The first "warm day" of the year never came so early!
Saturday was the warmest 8 March since records began in 1833, and Sunday also set a milestone as temperatures even climbed above 20 degrees Celsius (68 Fahrenheit). Never before did we have the first "warm day" (i.e. with temperatures exceeding 20 degrees) so early in the year. The normal maximum temperature for this time of year is between 8 and 9 degrees Celsius.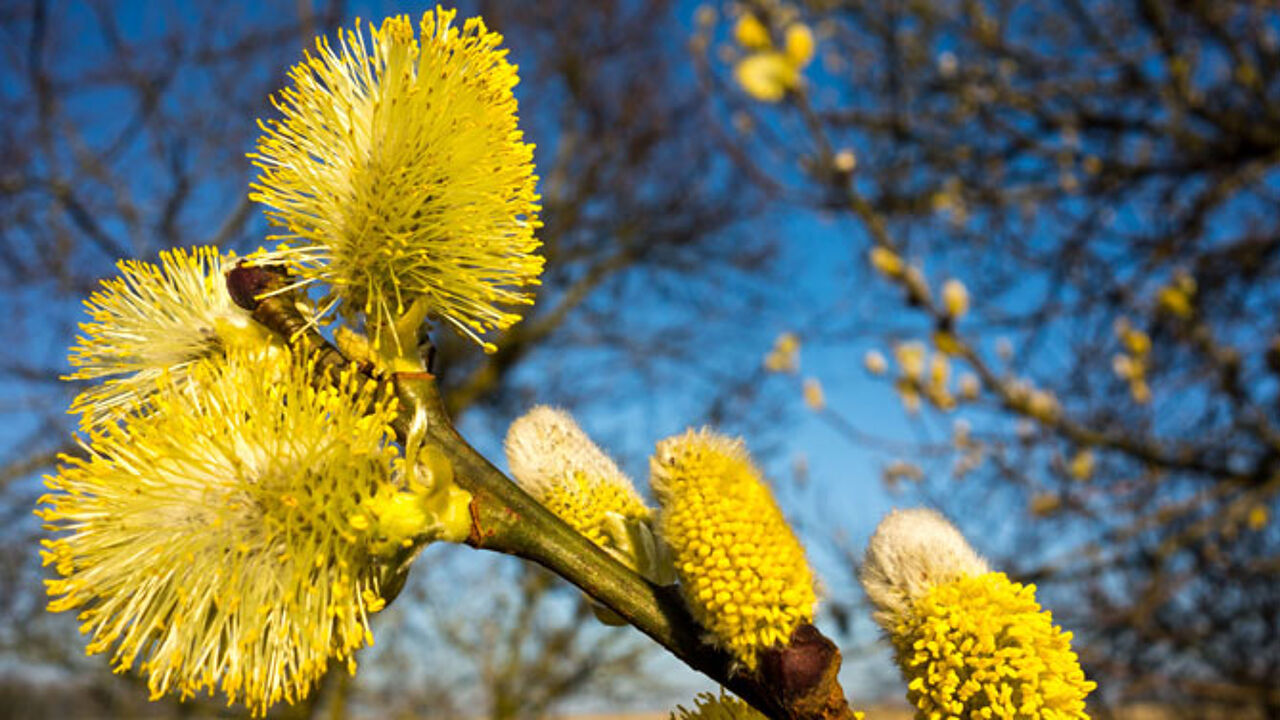 The highest temperature yesterday was measured in Dourbes (Wallonia), with 19.2 degrees Celsius. The central weather station in Ukkel (Brussels) had 19.0 degrees. The previous record, that went back to 1950 with 15.8 degrees, was pulverised. 
Today also set a new mark. At 4pm, temperatures in Ukkel had climbed to 21 degrees. In other places, like Sint-Katelijne-Waver  (Antwerp province) it was even warmer. The previous record, which went back to 1977 with 18.8 degrees, was, again, broken.
The earliest "warm day" of the year was never so early
The VRT weather presenter Frank Deboosere says that another record has an even bigger significance though, that of the arrival of the first "warm day" of the year as insiders call it, i.e. a day with temperatures exceeding 20 degrees.
This year, it's 9 March, and never before did we have it so early in the year. The previous mark of 2012 was beaten with 6 days. To prove how early this is, Frank Deboosere points out that in 1879, we had to wait until 7 June to have the first "warm day" of the year. On average, the first warm day came in early May in the 19th century. In the 20th century and the first decades of the 21st, this is usually around mid-April.
Sunny weather this week, but cooler
Frank Deboosere's female colleague at the VRT, Sabine Hagedoren, also had a warning: "Beware, because things can change fast. Take last year. We enjoyed 19.5 degrees on 6 March, but on 10/11 March we had icy conditions and snow!"
The sunny weather is expected to continue as from Wednesday. However, temperatures will drop, climbing to "only" 13-14 degrees Celsius, which is already closer to the year-long average of 9 Celsius. The nights will remain cool as a high pressure area bringing easterly winds will dominate most of the week.