"Send personal trainers back to driving school"
After the tragic road accident last weekend, in which 7 youngsters between 15 and 23 were killed, experts are suggesting changes to the present procedures to obtain a driver's license. Under the 6th state reform which is currently being worked, driving lessons become a regional responsibility.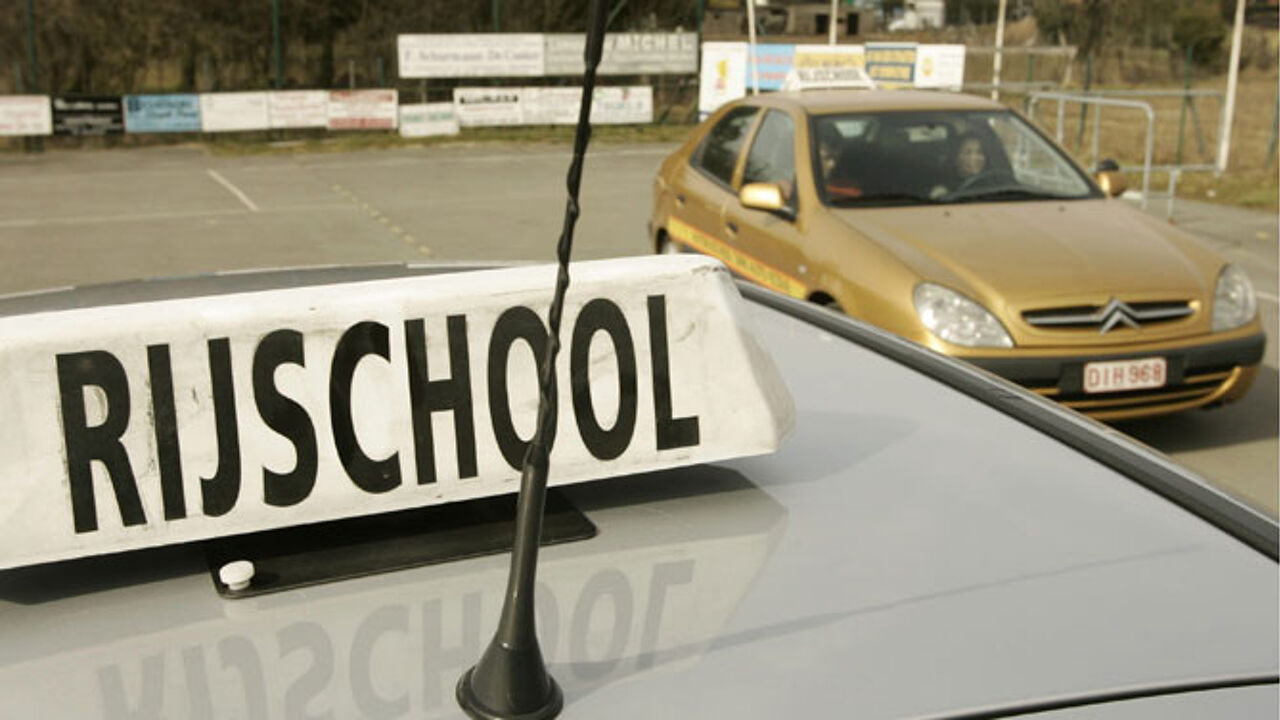 The accident on the E314 Motorway in Limburg left 7 youngsters dead. The young driver had a temporary driving license. Experts are pressing for tougher procedures to obtain a driving license. There is an opportunity coming up, as driving lessons and courses are switching to the regional level under the 6th state reform which is currently being worked out.
Experts want to oblige pupils to spend 8 to 24 hours at a professional driving school. At present, one hour of driving lessons at a recognised driving school costs 60 euros. De Morgen concludes that getting your permit will set you back between 480 and 1,440 euros at least.
Only after completing some hours on the road in the company of a professional driving instructor, would pupils be allowed to continue the training with their personal trainer, usually a family member or a friend who has enough experience. However, in that case, these personal coaches will also have to follow a kind of training to prepare them for this task. This should make sure they are up-to-date with the latest traffic rules, and that they don't pass on bad habits.
Both the personal trainer and the would-be driver will have to keep record of their experiences and of the kilometres they have covered. This number should be between 1,500 and 3,000 kilometres.
"The bottom line is that you pick up some basic techniques from a professional at a driving school, in order to continue with an experienced personal coach who also has to make certain commitments. They will have to follow a course themselves, and there will be an evaluation of the training with the first, professional trainer, in order to have the opportunity to change things that could be going wrong", explains Maarten Matienko of the Flemish Motoring Organisation VAB.