Are the British eavesdropping on Belgian phone calls?
Telecom companies are helping the British secret service GCHQ (Government Communications Headquarters) gain access to underseas cable systems, of which five are transferring information to Belgium. That's according to a report in De Standaard. The information taken from these data systems is being shared with America's NSA, the report claims.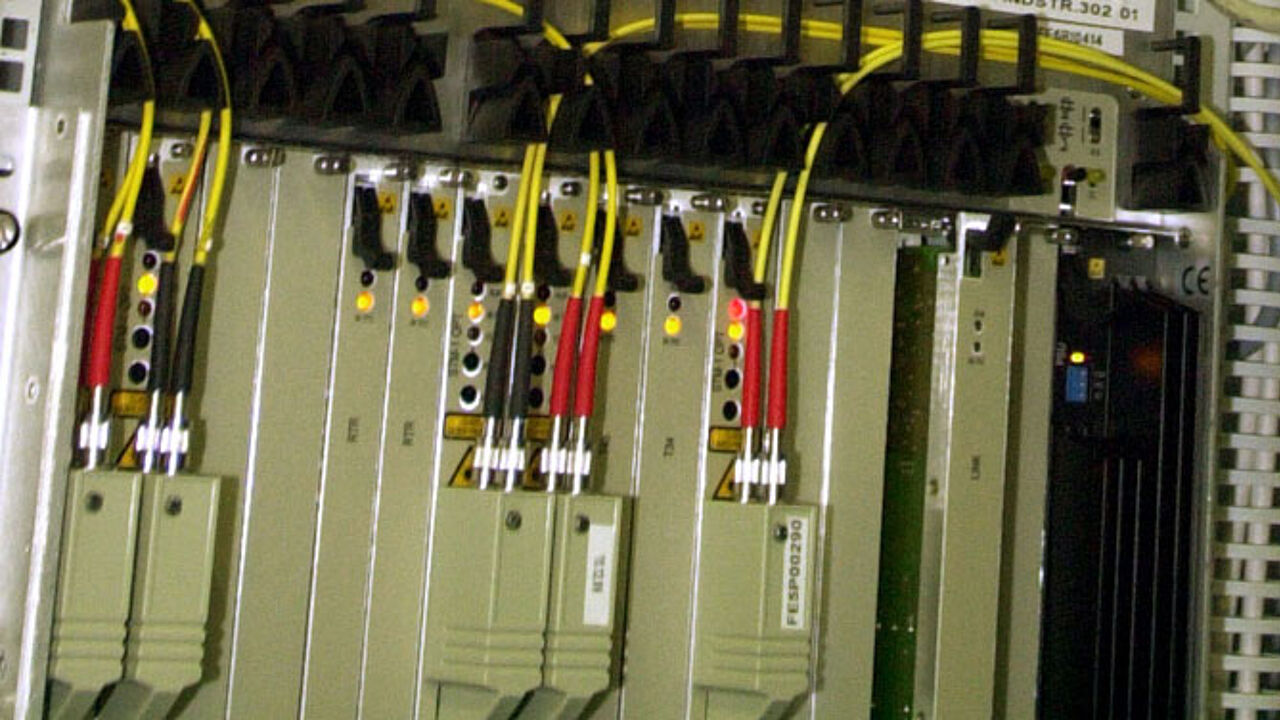 AP2000
De Standaard is citing a report compiled by the Belgian secret service watchdog Comité I. It is said that the GCHQ has access to the cables because it orders the companies that manage the network to cooperate. The names of 7 of these companies were released by a German daily. "The glass fibre cables that arrive in Belgium are all managed by one of these companies", the report states. (photo: archive picture)
"Cable taps are part of one of the GCHQ's general aims, which is "mastering the internet", or gaining complete control over the net", the report adds. In 2012, British intelligence services are thought to have tapped 600 million telephone calls per day, thanks to the acces that was gained to more than 200 cables.