It's game over for John van den Brom at Anderlecht
Anderlecht decided to fire their Dutch coach John van den Brom late on Sunday. The decision was taken after yet another defeat this weekend. The defending champions lost 1-0 in Leuven, an embarrassing defeat against a team fighting against relegation. Assistant coach Besnik Hasi will take over for the rest of the season.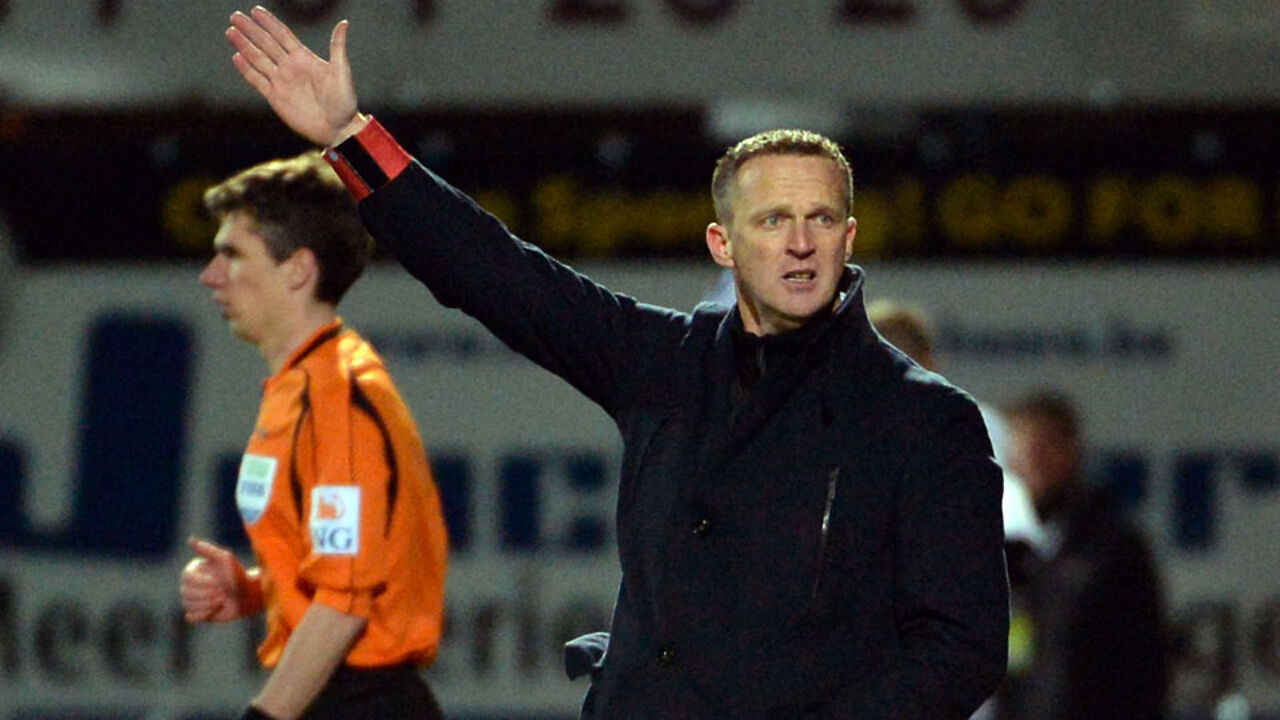 In Leuven, Anderlecht suffered their 9th loss in 29 matches. Although this season was announced as "a year of transition" after several key players left the club last summer, with youngsters taking over, the latest defeat was the straw that broke the camel's back. John van den Brom had been under pressure for months, but the management decided to stand by their coach as it was their own decision to let the star players go.
However, the problem was that the team showed big lack of determination in the past games. The so-called "grinta" was completely gone. The players displayed a lack of passion and the will to go for it.
John van den Brom was with the club for 2 years. He steered Anderlecht to the league title last season (photo). It's assistant coach Besnik Hasi who will take over for the time being. Hasi will be at the helm of the team during the play-off title race that will start at the end of the month with the top-6 teams after 30 rounds of play.
Hasi, a former Anderlecht player, will make his debut as head coach of a big club. He emerged as a promising, talented coach during the past years. His appointment will give the club's management some breathing space and the time to find a new (Belgian) coach by the summer.