Mother has missing son declared dead in court
Ken Heyrman was officially pronounced dead by an Antwerp court on Monday. The boy went missing together with his sister Kim some 20 years ago. The mother of the boy had filed a procedure in court to be able to turn the page.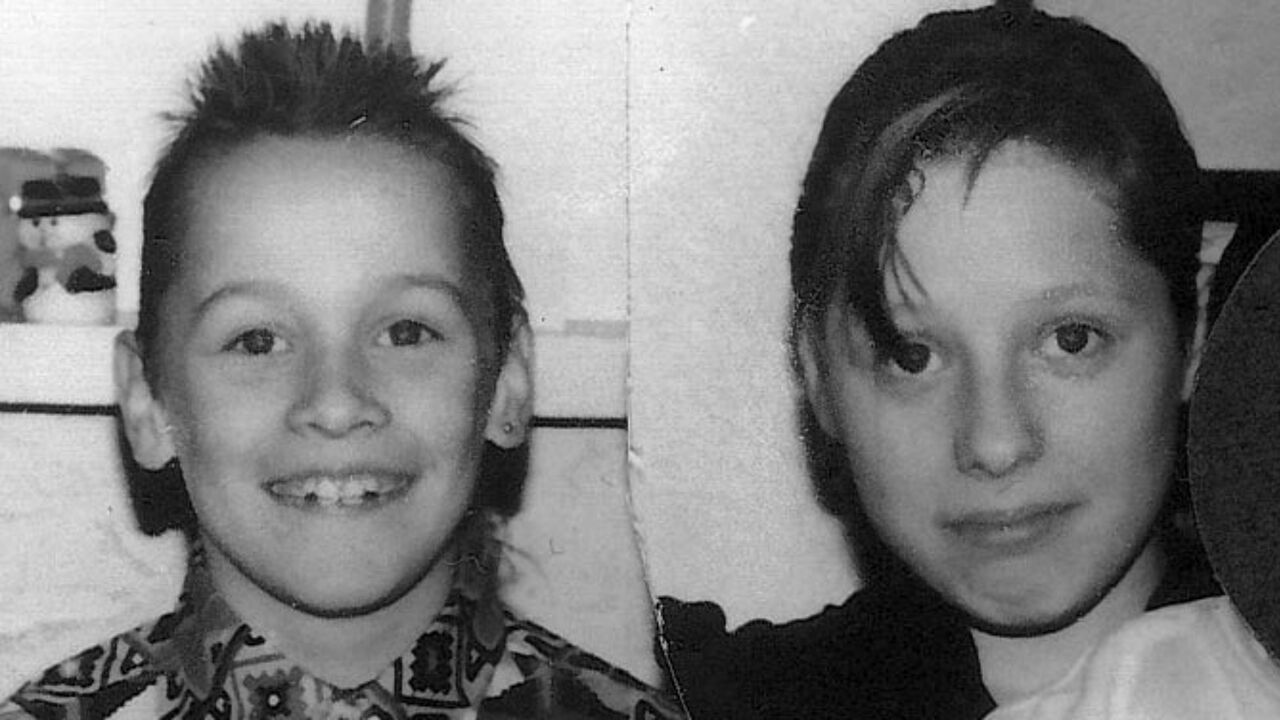 Ken and his older sister Kim went missing on 4 January 1994, when they were on their way to a football game of one their friends. The girl was 11, Ken was 8 years old. They took a tram in the Antwerp suburb of Merksem and were last seen in the area of the Sportpaleis, but never arrived at the game.
One month after they went missing, the body of Kim was found in the Asia Dock in Antwerp. She had been sexually abused and was killed in a violent manner. However, Ken's body was never discovered. Their mother, Tiny Mast, always kept slim hopes that her boy would still be alive. However, as there were no clues that this could be the case, she gave up hopes in the end.
The case has been putting a huge mental burden on the victims' family. In order to turn the page and to be able to say goodbye to Ken, Tiny Mast requested the Antwerp court to have her child officially declared dead. It's a very unusual procedure, but the request was followed by the judge. Official documents now state that Ken passed away on the date that he went missing.