Number of regularisations of foreigners sees sharp drop
Some 1,900 foreigners were granted a residence permit last year. The number is more than 50 percent down on the year. The drop applies especially to regularisations for medical reasons, after procedures involving medical checks got stricter.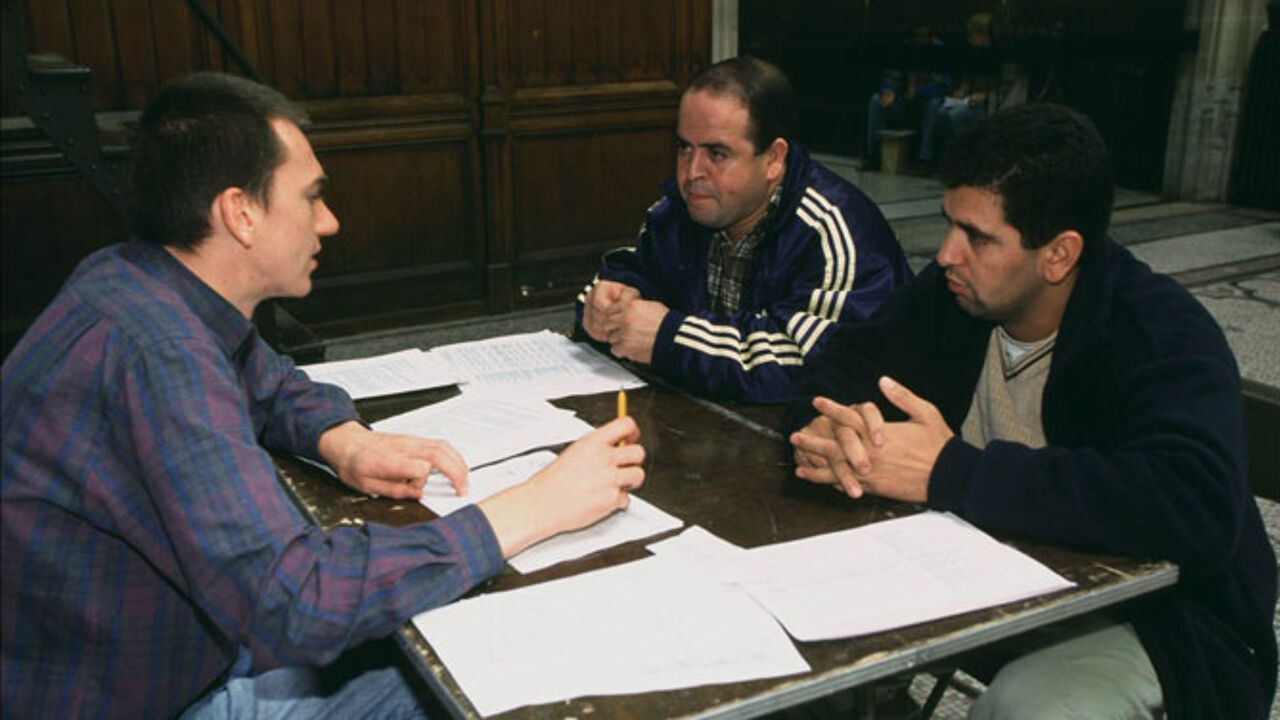 The number of asylum applications in general has dropped, and the number of people trying to obtain a residence permit via regularisation also saw a sharp decline. One of the main reasons is the shorter asylum application procedure.
Asylum seekers whose application was finally rejected after trying all possible procedures, used to have hopes to be granted a residence permit. Due to the lengthy procedures, they had been staying in Belgium for years and even got well integrated in the end. Now, as procedures have been shortened drastically, their hopes of obtaining a residence are dashed.
At the same time, those citing medical reasons to be given the green light to stay in Belgium, are facing stricter checks. The State Secretary for Asylum and Immigration, Maggie De Block (Flemish liberal), also points to other factors: "A number of benefits were scrapped, like having asylum seekers stay in hotels; and we had a number of awareness campaigns to deter possible immigrants." 
These different factors together led to sharp drop. After the last big "regularisation campaign" 5 years ago, some 40,000 newcomers were given documents to enjoy a legal stay in Belgium in 2 years' time. Last year, this number was less than 2,000. Some 7 in 10 of these people only got a temporary residence permit.