The Saxophone comes home to Belgium
For the first time in many years saxophones are once again being manufactured under a Belgian brand name after Karel Goetghebeur gave the Adolphe Sax brand a new lease of life. Adolphe Sax was of course the Belgian inventor of the saxophone, but the instrument maker emigrated to France and his brand has lain dormant for many years.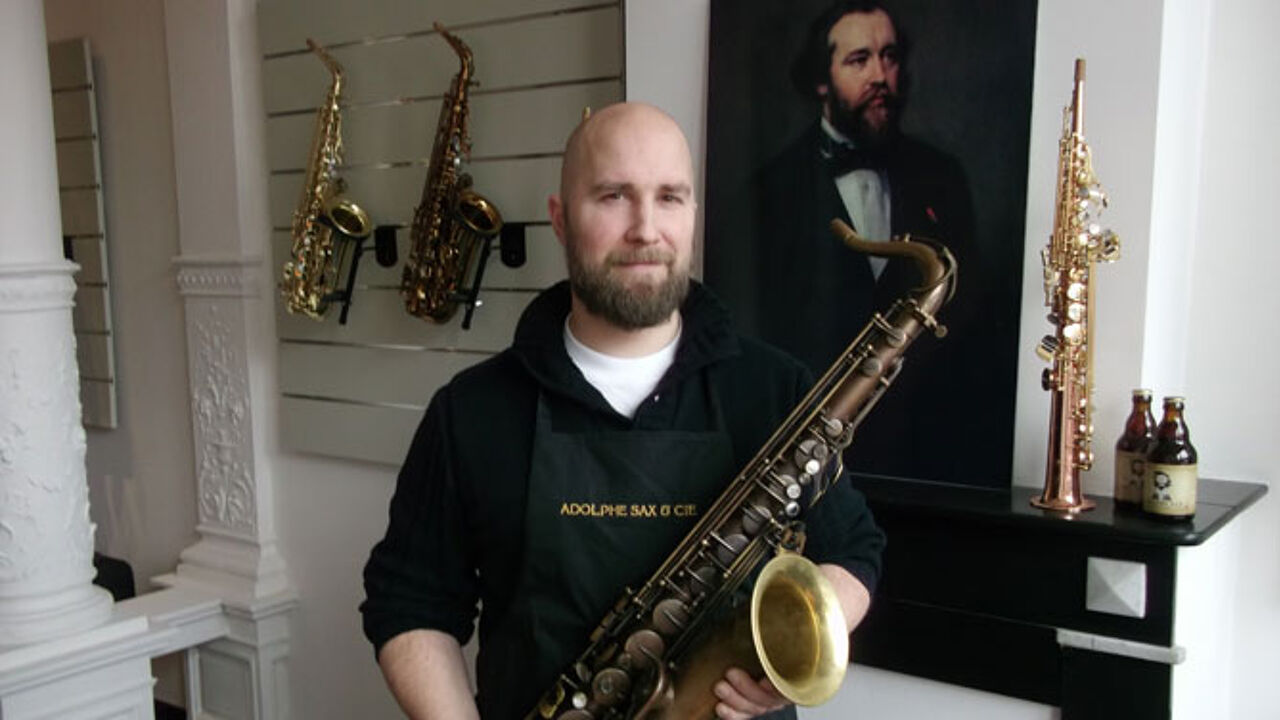 With great pride Karel Goetghebeur showed me round in his workshop in Bruges: "This is where I assemble saxophones. This is where I meet customers."
Karel became interested in the saxophone at a young age: "I must have been only four years of age when a friend of my parents came to our home with an alto saxophone. I guess my parents wanted a laugh and put the mouthpiece in my mouth. I blew on the instrument and immediately knew that if I was to play an instrument it would be a saxophone."
And that is how it turned out. Karel attended music school, but when he discovered he would have to spend three years studying theory before he could touch an instrument, he was out the door. Still, the saxophone would not let him go.
"It started as a hobby. I collected old saxophones. I would buy one, clean it up and get it to reveal all its secrets, but when I became bored with it I would sell it and get a new one."
"I turned my hobby into my job. I had a great passion for vintage saxophones, but to survive I also sold modern saxophones that are easier to play."
By the seventies of the last century much of the world's saxophone production was centred in Asia and chiefly in Taiwan.
"The move was generated by low Asian labour costs. The big brands were all very secretive about it, but many sourced their parts in Asia. Only the assembling took part in the west. Most of the saxophones produced in Taiwan were marketed here under western brands. I went out there and convinced a small company to allow me to sell their own brand in Europe. Later I moved on to a different supplier that was willing to work with me more closely and supply exactly what I need."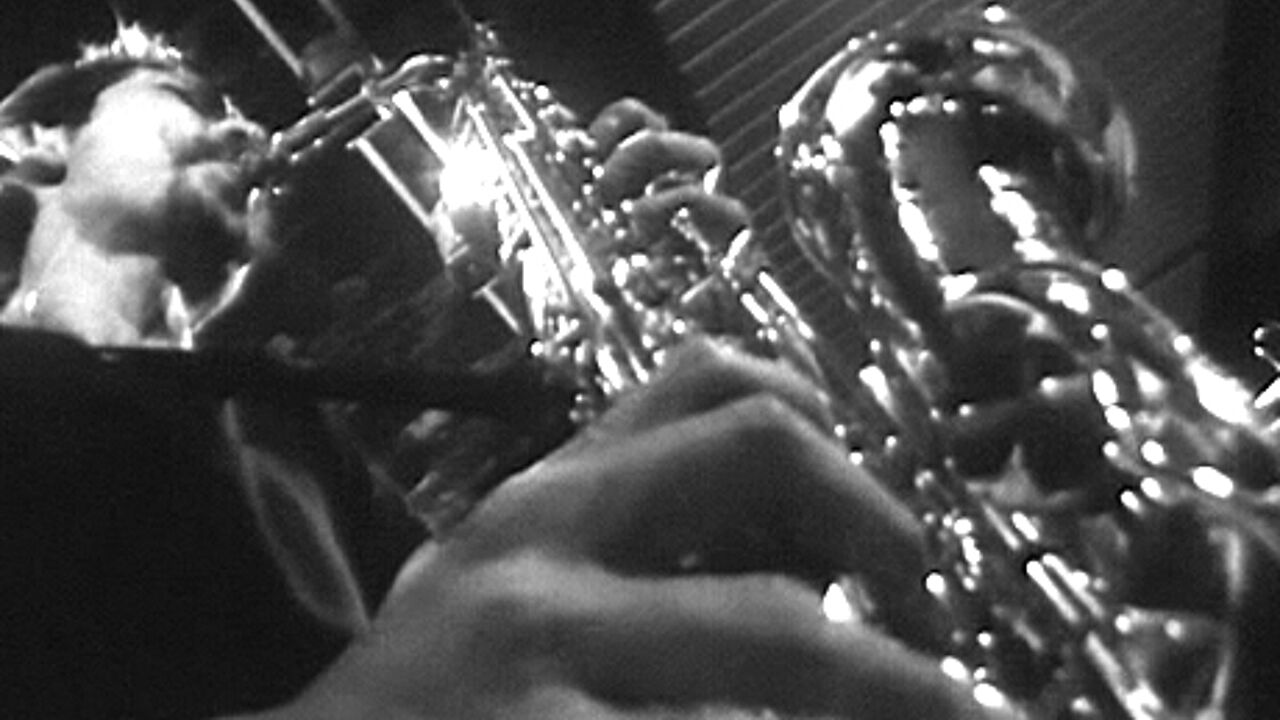 It was around this time that Karel Goetghebeur discovered that nobody owned the rights to use the Adolphe Sax & Cie brand first marketed by the instrument's Belgian inventor: "Sax's son sold his father's company in 1929 and the new owners stopped production of Adolphe Sax saxophones very soon after that. I had always thought that somebody would own the rights to manufacture saxophones under this name, but I was wrong! As soon as I discovered this I set about registering the name for my own company and that means that today we are the only Belgian saxophone producers."
"The saxophones come from Asia and are hardly playable. We need to put in an awful lot of work adjusting and fine-tuning, greasing and oiling the instruments. That's what I do with a small team of dedicated experts. We aspire to produce instruments that are based on vintage saxophones from the forties, but with all the modern applications that give the player all the modern comforts. The final goal is to set up the production of saxophones in Belgium. We expect that to be possible in a 5 to 10 year time frame. "
"We're chiefly active in Belgium and the Netherlands, but do get queries from as far afield as Germany, Spain and the US. My workshop here in Bruges also serves as a showroom. We're open three days a week, but I prefer to meet my clients by appointment. Musicians are special creatures. I want my customers to make the right choice. They have to be able to test the instrument here in my workshop. They can take as long as they wish and won't be disturbed!"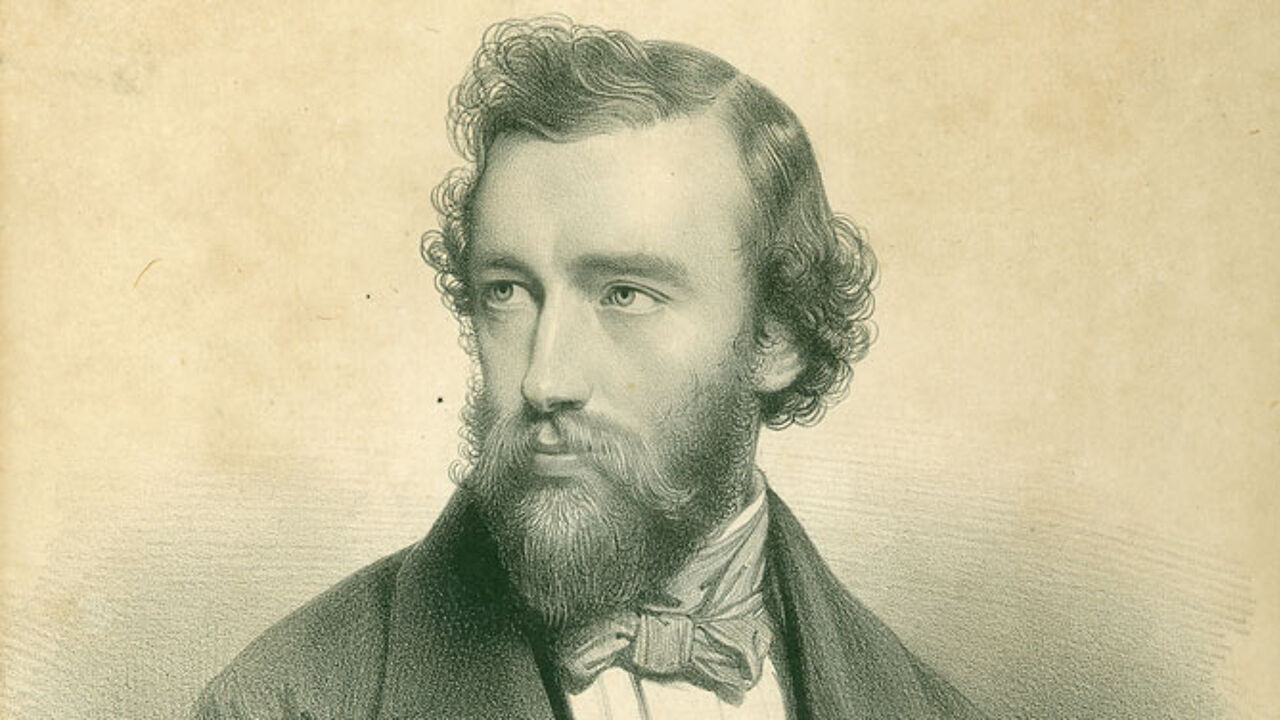 Karel Goetghebeur's workshop is located on the Gistelsesteenweg 97 in Bruges. It's best to make an appointment if you are interested in learning more about the Belgian brand of saxophones. If you are lucky Karel will also offer you a glass of the Adolphe Sax beer that is being brewed especially to mark the current bicentenary of the instrument maker's birth.