"We'll see each other in Ieper in June!"
The summer European summit will not take place in Brussels but in the western city of Ieper. EU heads of state and government are meeting in the city that was at the heart of the Great War battlefields to mark the centenary of the start of the First World War.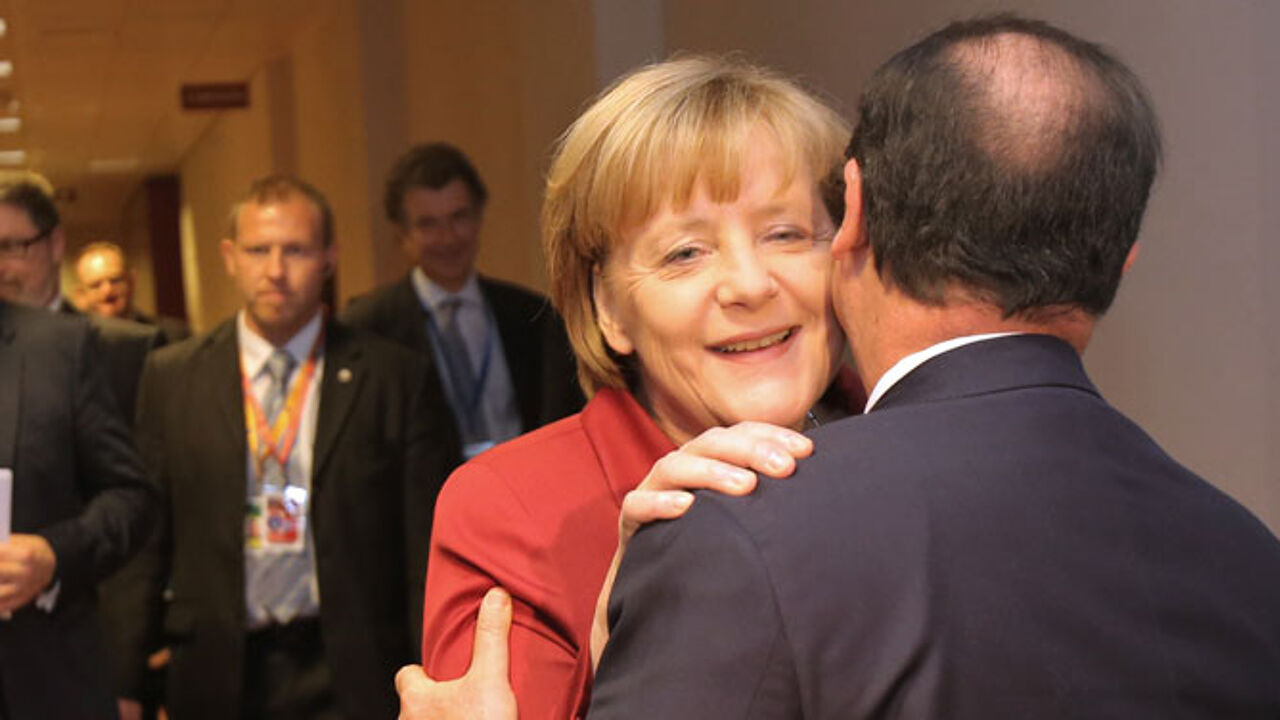 AP
The summiteers will convene in what has been dubbed 'Peace City' on 26 June - two days ahead of the centenary of the shooting of the Hapsburg heir, Archduke Frans Ferdinand, a killing that triggered the start of the conflict.
During the summit European heads of state and government will also attend a special Last Post ceremony at the Menin Gate. The Last Post is sounded at 8pm every evening to remember those who died in the conflict. It was through the Menin Gate that many of the soldiers marched off to war, many never to return. The names of the soldiers who have no known grave are chiselled on the monument.
Ieper burgomaster Jan Durnez says that the summit will require enormous security measures: "It became very quiet at the council meeting when the decision was announced. It shows great recognition for Ieper that the suffering that occurred there is used to underpin a call for peace, especially at a time when this requires added attention."