Are job prospects improving in Belgium?
Figures from the labour mediation people Manpower suggest that employment prospects are improving for those without work. Six percent of employers polled said that they were minded to take on new staff during the next quarter, while 2% were thinking of sacking workers.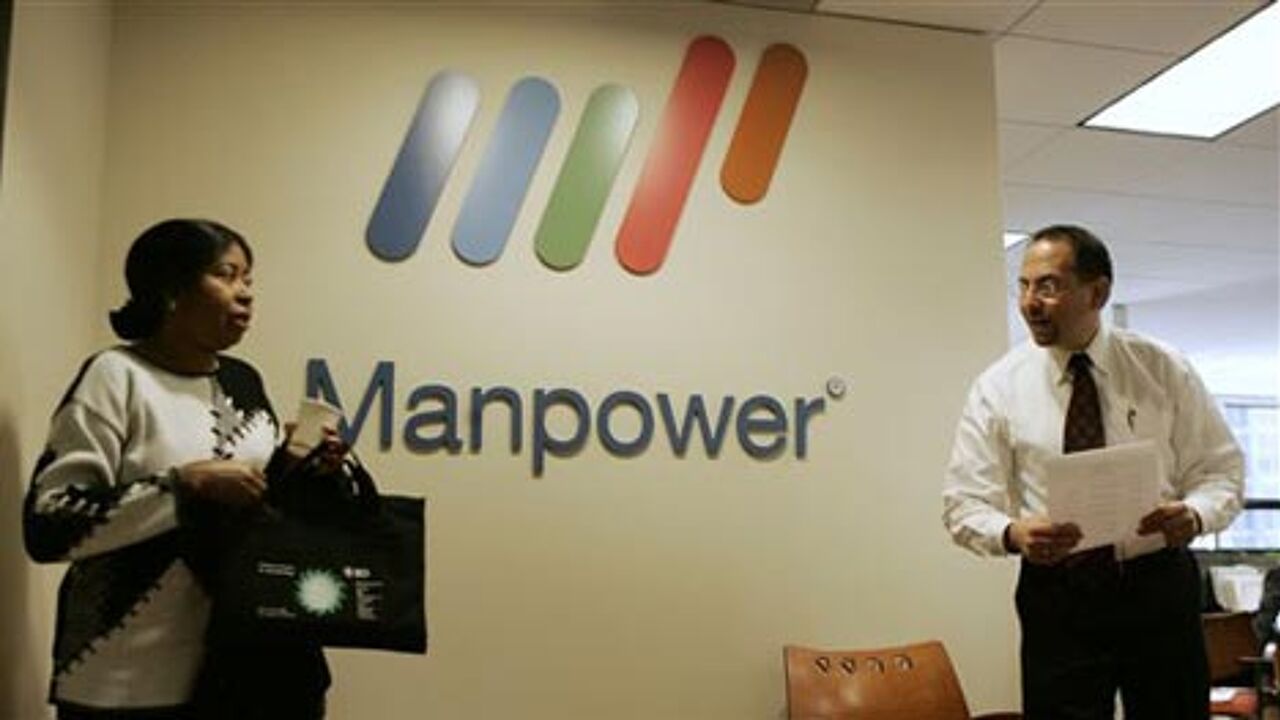 Manpower's Philippe Lacroix told the Belgian press agency Belga: "After an unsettling period the skies are clearing up above the Belgian labour market.
Employment prospects are at their best since the spring of 2012 signalling a recovery in employer confidence. It's above all businesses in Brussels and Wallonia that plan to recruit new staff, while in Flanders the employment situation is stabilising.
Philippe Lacroix expects improved job prospects in Belgium and the wider world but remains cautious: "The forecast is too modest to suggest that unemployment especially among the low skilled is being sorted."
In a survey of 42 nations 38 are looking at an increase in employment levels. In Europe 19 out of 22 countries expect to see more people in work. Employment levels are only expected to fall in Italy, the Czech Republic and France.