Belgium pays a quarter of its bills too late
Figures from the Belgian budget ministry reveal that the Belgian state isn't the best of payers when it comes to meeting the deadline to pay bills. Last year Belgian public services paid a quarter of all bills too late.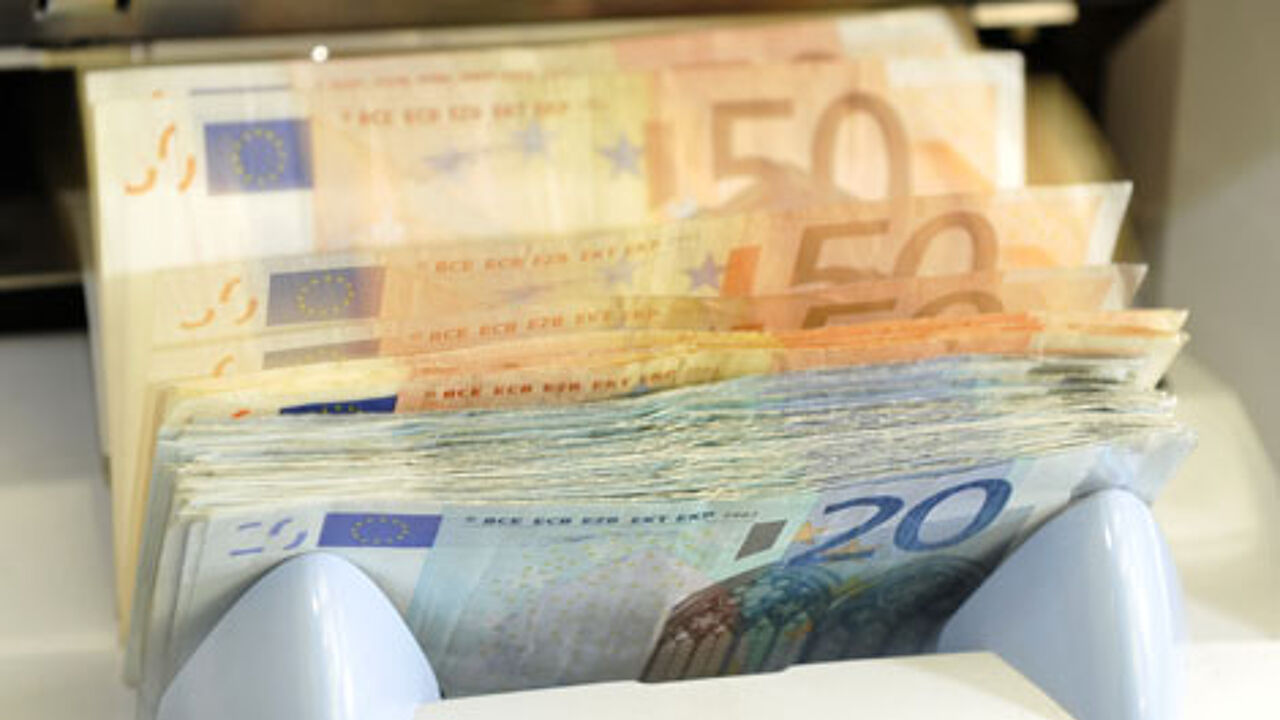 Last year the Belgian authorities paid over 75,000 bills too late. The bills represent expenditure of 300 million euros.
The figure is an improvement on the previous year when 180,000 invoices representing 2.2 billion euros weren't paid on time.
The average bill was paid seven days late. A quarter of all bills were not paid within 27 days of the payment deadline. On 31 December 2,460 bills were still overdue.
The health and justice ministries are the worst payers, the defence and science policy ministries the best.