Police detain record number of criminals on the run
Last year the federal police's FAST-team managed to track down 325 criminals who were on the run, a new record. The FAST or Fugitive & Asset Search Team has the job of tracking those down who have been convicted by a Belgian judge, but have chosen to abscond from Belgian justice.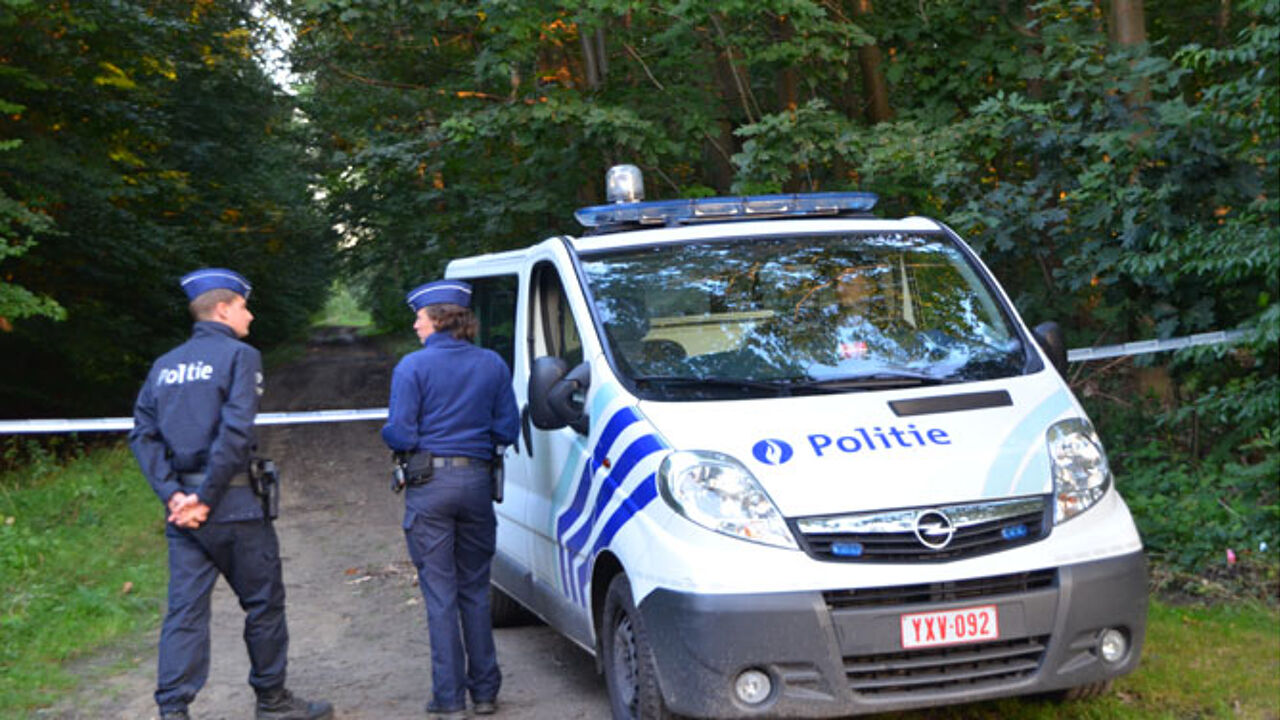 Year after year the FAST-team is managing to touch the collar of more and more criminals. Most of the criminals who get the attention of the FAST-team were convicted of serious offences including drug-trafficking, paedophilia, murder and house-breaking. The team also has the task of tracking down criminals convicted abroad.
The team cannot use specialised techniques like telephone tapping or hidden cameras because examining magistrates are not involved in its investigations. Team leader Martin Van Steenbrugge: "We've been hoping for 14 years now that we are allowed to use these techniques, but so far we've had to be creative in our use of conventional police techniques. Often this means spending hours staking out a place in the hope that the criminal turns up."
Belgium's FAST-team keenly co-operates with colleagues abroad. Last year 183 Belgian criminals were detained overseas.