Why are we staying off work more?
Fresh figures show that on the average work day 6% of Belgian private sector workers stay off work sick. It's especially the increase in the number of people off work with long term complaints that has pushed the figure to a new high.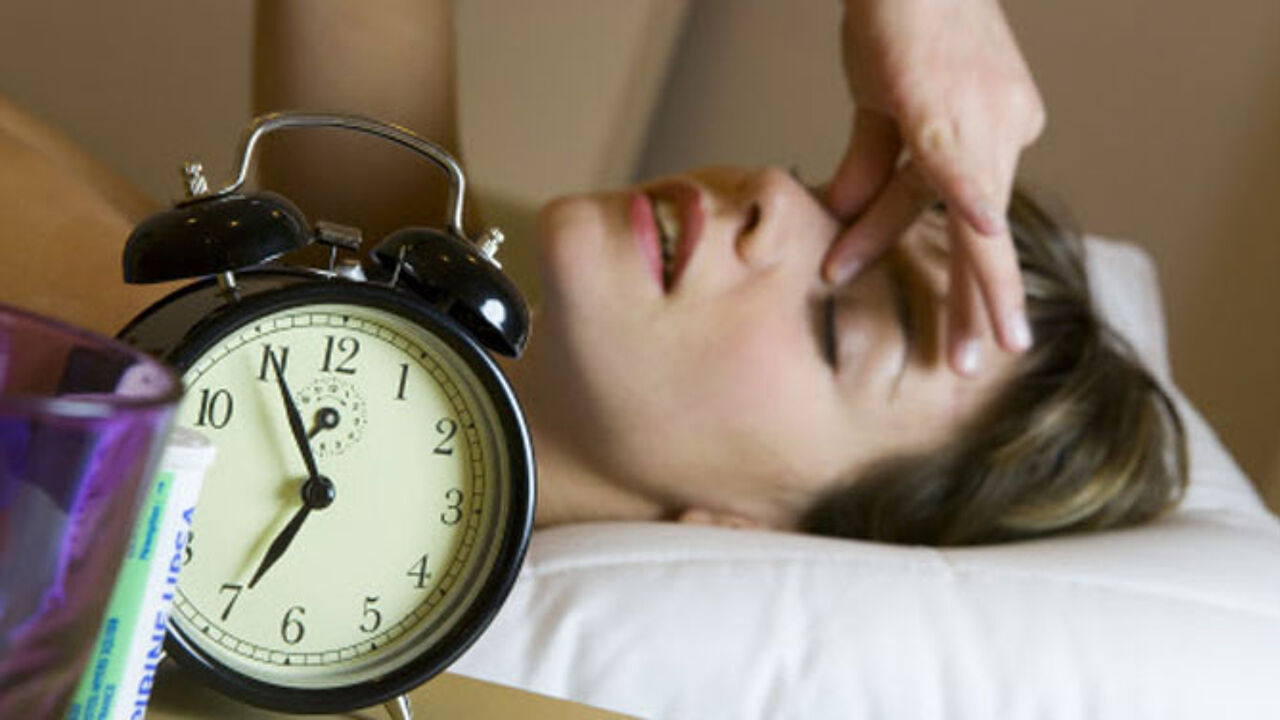 Last year's figure is up by a third during the past decade. 2.27% of those off work sick have been at home for over a year. For the first time ever more days are lost by workers off sick due to long term complaints than by employees with an acute illness.
The loss of days due to illness is estimated to cost the economy over 10 billion euros a year.
The most important reason for the rise is the aging of the population. Older employees are off sick less often, but when they get ill they stay off for longer. During the past 12 years the number of over 50's at work has doubled.
More and more workers are staying off work because of stress. Headache, insomnia and depression are reasons why 37% of days are lost. The figure is up by half since 2005.
There are fears that more and more days will be lost due to illness if employers don't change their attitude. Too often jobs are not geared to older employees.
Work Minister Monica De Coninck wants to tackle the problem by taking greater account of older employees: "We should give people the desire to work longer. Four days at work and three days at home is very popular among the over 60's."