"Remember me as the Brussels Kid"
The veteran Belgian jazz musician Toots Thielemans has confirmed that he is retiring and is cancelling all concerts that were still planned.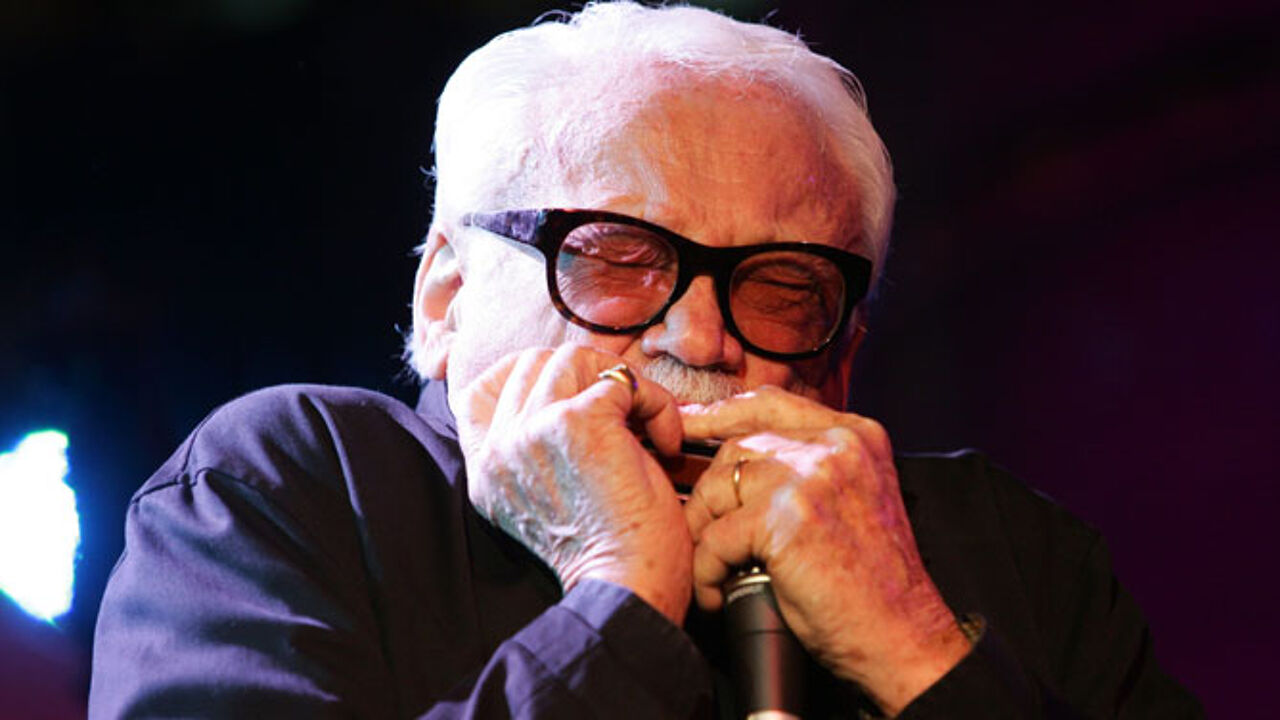 The 91-year-old started his career many years ago when he was 17. At the beginning of the fifties he performed in the band that accompanied Flemish country singer Bobbejaan Schoepen. In 1952 he emigrated to the USA, where we worked with Ella Fitzgerald, Quincy Jones and Benny Goodman.
Toots Thielemans plays several instruments but it is as a harmonica player that he gained greatest fame. He also wrote soundtracks for several movies including 'Midnight Cowboy' and 'Turkish Delight'. 'Bluesette' is his greatest hit. He also composed theme tunes for TV series including the detective series 'Baantjer' and 'Witse'.
Speaking to the press agency Belga Thielemans says that he no longer feels strong enough to complete an entire concert.
His manager Veerle Van de Poel: "Toots wishes to thank everybody, his fans, organisers and fellow musicians at home and abroad for what they have given him and hopes that everyone will remember him as the Ketje, the kid from Brussels, who became a citizen of the world."