"We're not society's Mister Cash"
Local social services from across Flanders, Brussels and Wallonia have drawn up a joint list of demands they are putting to politicians ahead of the 25 May general election. The local social services - called OCMWs in Flanders and Brussels - have called for the living wage minimum subsistence benefit to be brought up to the European poverty line.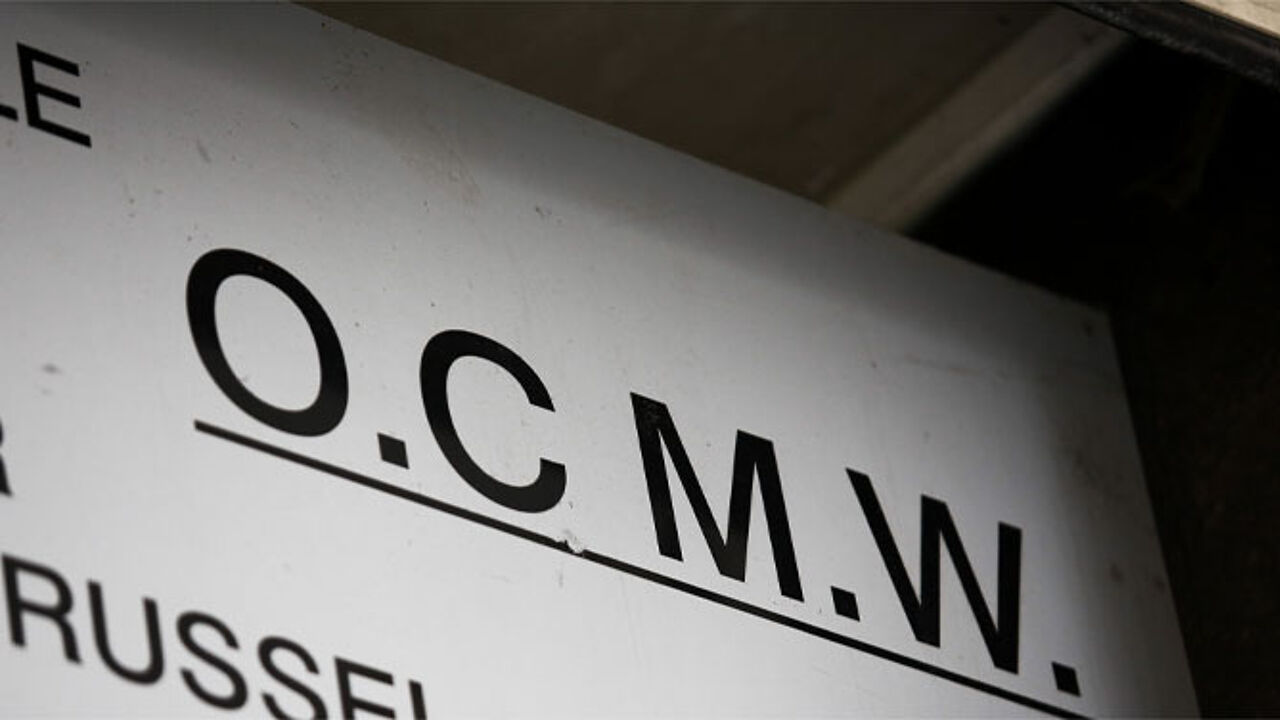 Local social services say that they are seeing more and more people who are unable to meet basic needs on their income. They are sounding the alarm as a result.
At present 15% of the people of Belgium are living below the poverty line. 336,000 people cannot meet their loan payments, while over 100,000 households are subject of debt mediation.
Last year 95,000 people were on the living wage.
The social services are urging the regional, community and federal authorities to elaborate a plan to ensure that incomes are higher by the end of the next parliament. The OCMWs want the other authorities to recognise them as partners in the fight against poverty.
Michel Colson, who represents the Brussels OCMWs: "We are not the Mr Cash (cashpoint) of society. We offer people help to ensure that they can once again connect with society. The other authorities should recognise the trump cards of local social services and support them."
Local social services are demanding greater financial support. At present the federal government foots the bill for 50% of the living wage. The OCMWs want this to rise to 90%. They also argue for the living wage benefit to be increased to the level of the European poverty line.