Belgium relents on GDF Suez tax demand
The Belgian taxman is to reimburse the French energy group GDF Suez after it charged the Electrabel parent 265 million euros too much. In addition to the refund the Belgian state will also pay interest of 7% on this amount.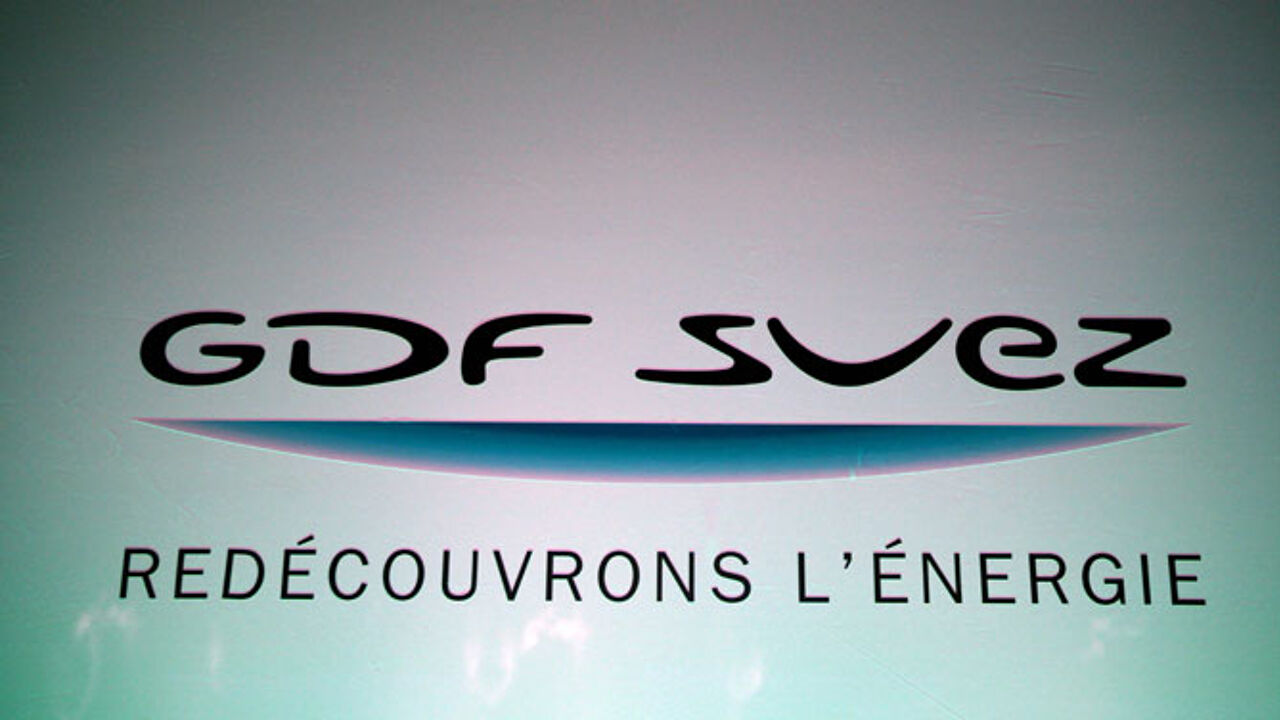 The 265 million was charged on profits made between 2003 and 2009. Initially the Belgian taxman argued that the company had set up a construction via Luxembourg intended to avoid paying tax in Belgium. The Belgian taxman discovered the operation in 2007 and increased GDF Suez's tax bill. Last year a Brussels court threw out part of this increase and as a result of this decision the taxman decided to accept the French company's position. It is now repaying a total of 285 million euros.