Brussels Airport again open to all flights
Flights are again able to land and take of at Brussels Airport without any problems. The airport had to be closed for departures at 8:40 am CET on Wednesday morning due to thick fog. Now the fog has cleared aviators are giving their all to get flights back on schedule.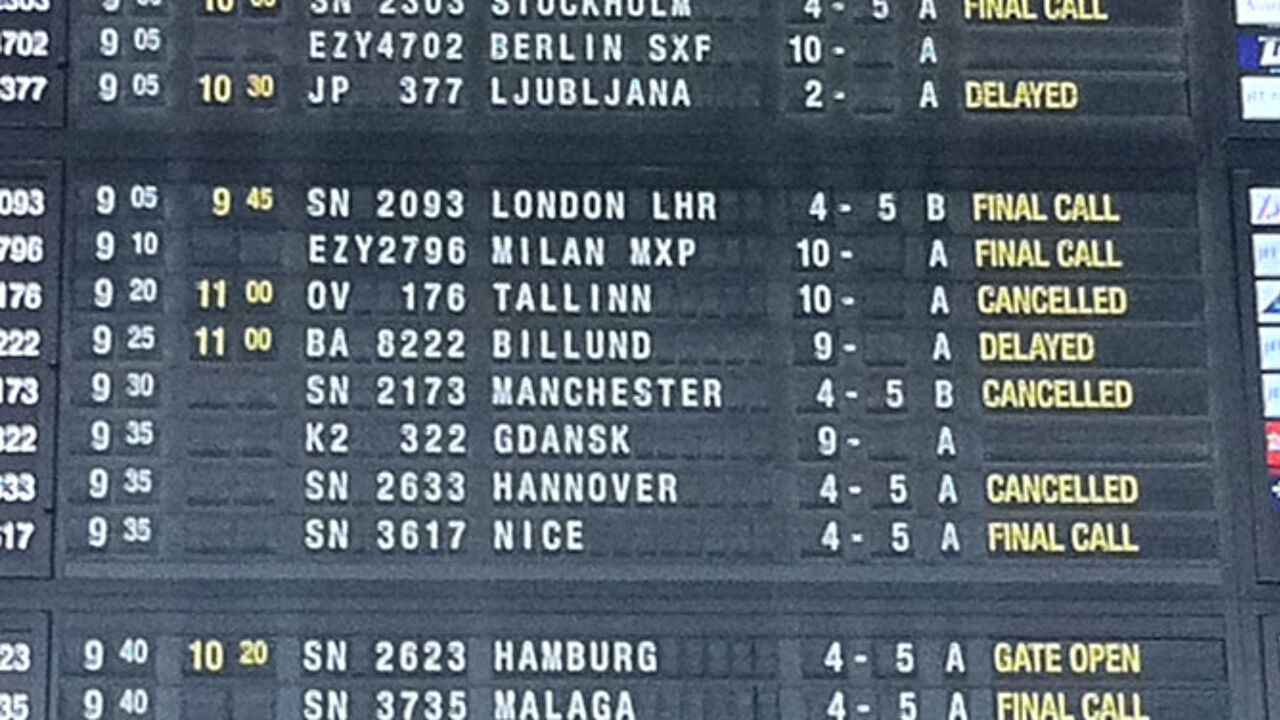 Brussels Airport's Jan Van der Cruysse explains that visibility of at least 150 metres is needed if flights are to take off. Visibility was poor and the decision was taken to close Brussels Airport for all departing flights. Many arriving flights too were delayed as a result of the unusually thick fog at the airport.