Blaze triggers North-South tram chaos in Brussels
Tram services on the main North-South route through the Belgian capital were severely disrupted for many hours on Thursday morning following a fire in between Horta and Zuidstation.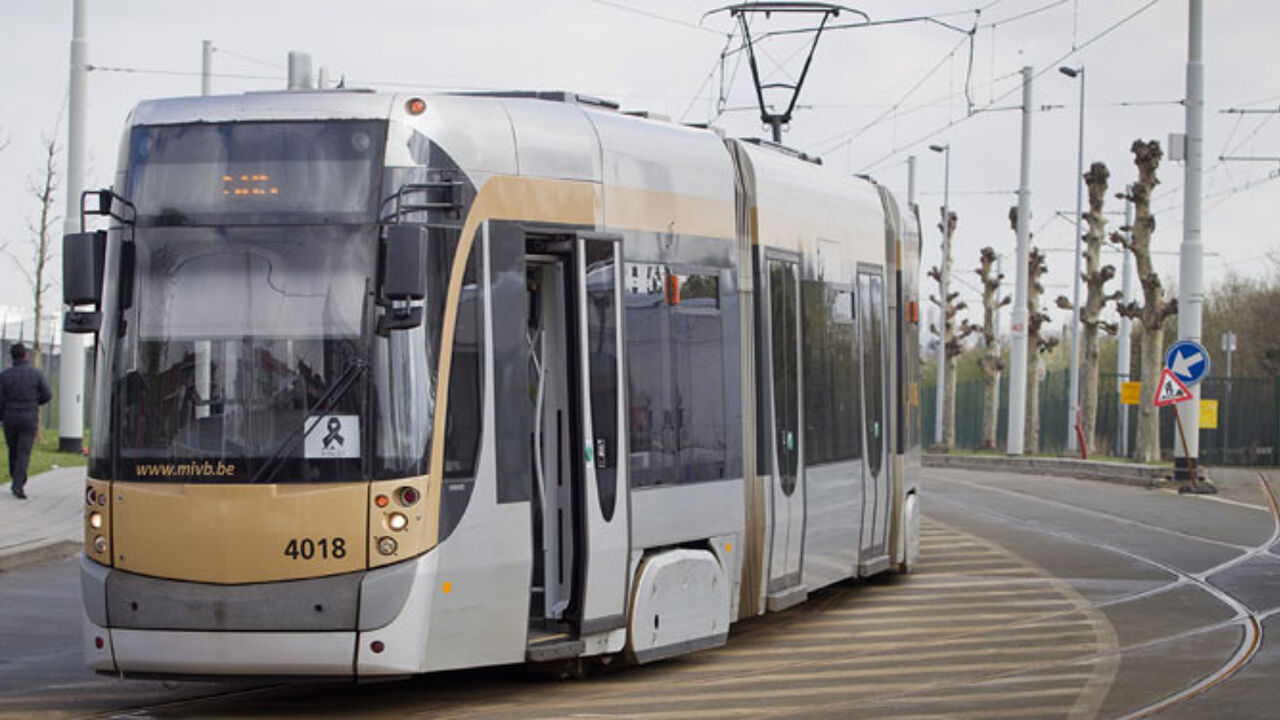 Two premetro stations, Horta and Zuidstation (Midi or South Station), were evacuated for a while after smoke started pouring from a technical installation.  Tram services were brought to a standstill on the busy North-South route. Services to Sint-Gillis too were affected.
The Brussels local transport company MIVB is keen to stress that nobody was injured in the incident and that the situation was soon under control.
In Belgium the term premetro is used to describe tram services that operate in tunnels that were originally intended for metro services, but unfortunately the money ran out.