King Filip lunches at Buckingham Palace
The king and queen were in London on Thursday for their first official visit to the UK. King Filip and Queen Mathilde lunched with Britain's Queen Elizabeth and later laid a wreath at Westminster Abbey.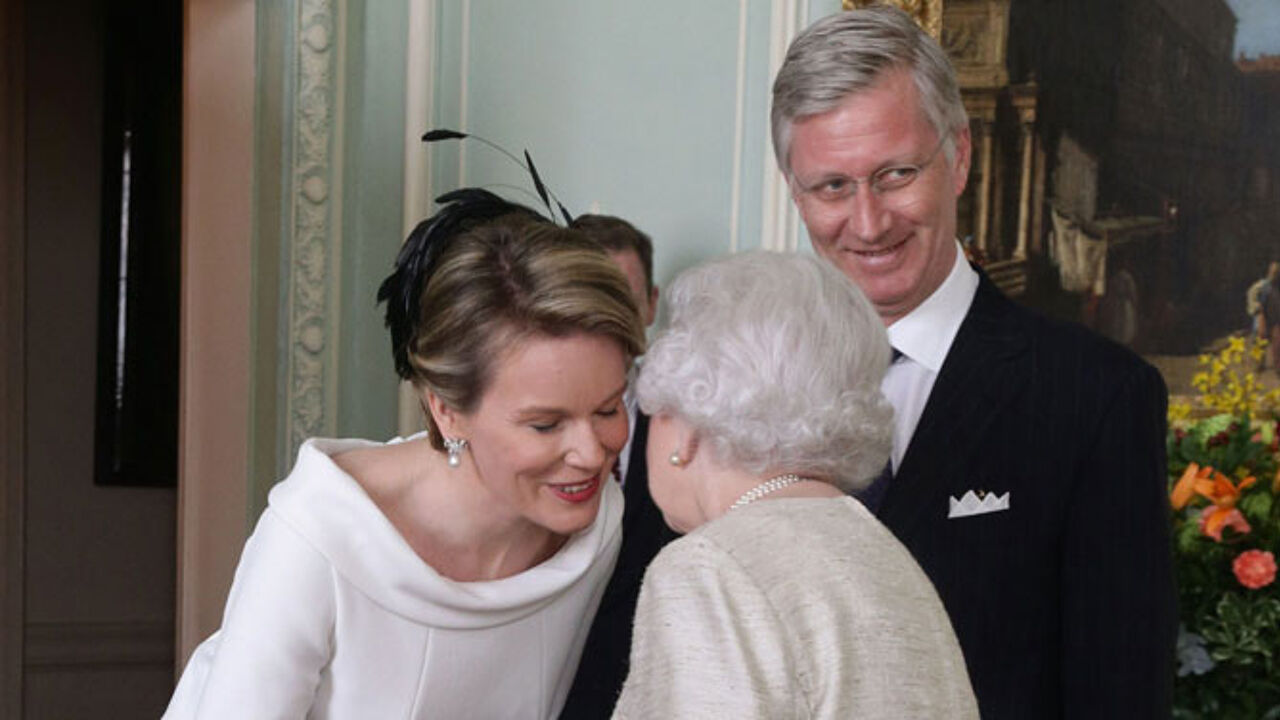 The Belgian royals were late to arrive in London. Their flight was delayed due to the fog. Sadly King Filip and Queen Mathilde had to cut short their visit to the Houses of Parliament, but did manage to see the Speaker and the Lord Speaker.
Afterwards the Belgians were invited to Buckingham Palace where they had a private lunch with Queen Elizabeth. In the afternoon King Filip and Queen Mathilde visited Westminster Abbey where they laid a wreath at the Tomb of the Unknown Warrior as part of commemorations to mark the centenary of the start of the Great War.
This is King Filip's sixth official visit abroad since he became King of the Belgians last year.