King Filip on London day trip
Belgium's King Filip is today on an official visit to the United Kingdom. King Filip and Queen Mathilde will meet with Britain's Queen Elizabeth for a private lunch a Buckingham Palace.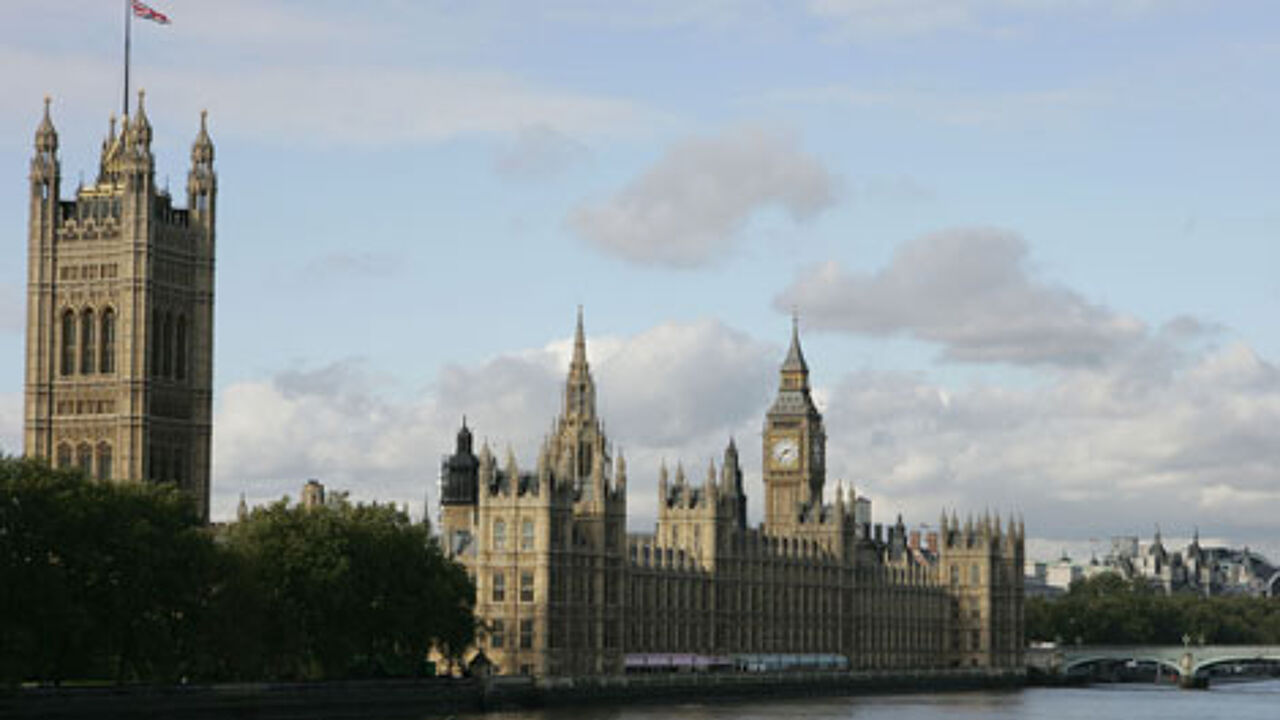 The Belgian royals first start their visit at the UK Parliament where they will be met by the Speakers of both the House of Commons and the Lords. The King is also seeing Andrew Murrison, the British Prime Minister's special representative for the centenary commemoration of the First World War.
King Filip will also visit Westminster Abbey and lay a wreath at the Tomb of the Unknown Warrior.
The king, who is accompanied by Belgian Foreign Minister Didier Reynders, will welcome the British Foreign Secretary William Hague to the Belgian Ambassador's residence this afternoon.
King Filip was last in London for the Olympics in 2012, but that was when he was still heir to the throne of the Belgians. The last state visit to the UK by a King of the Belgians was in 1963 when King Boudewijn visited Britain.