Real First Kiss: What really happens when you kiss a total stranger?
A commercial posted on YouTube entitled 'First Kiss' took the world by storm earlier this week. The video was said to show what happens when two total strangers kiss for the first time. Soon it emerged that everything had really been set up as an ad for a brand of clothing.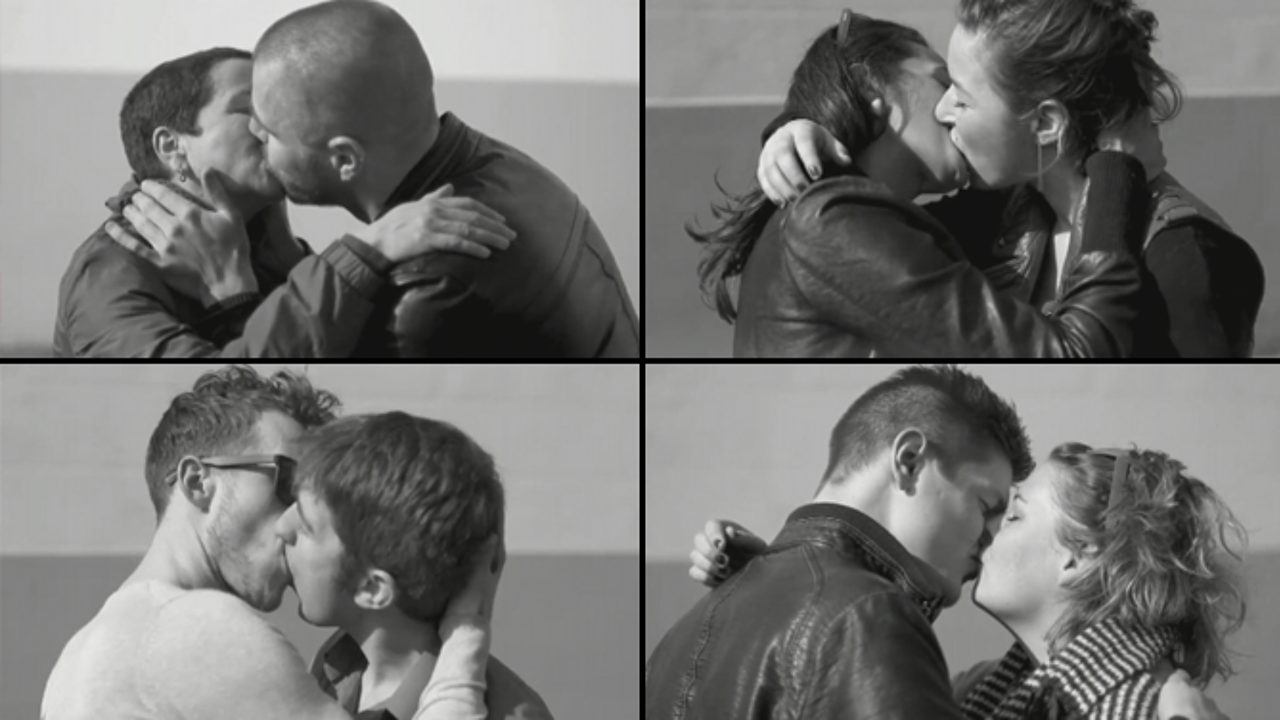 Intrigued by the concept, colleagues on the VRT TV show Volt wanted to find out what a real first kiss would look like and tested it for real! Here's the result!