Tyne Cot on UNESCO World Heritage List?
The biggest British and Commonwealth war cemetery on the European mainland, Tyne Cot, in Zonnebeke (West Flanders) is among a set of Great War sites that the Flemish Tourism Minister Geert Bourgeois hopes to see on the UNESCO World Heritage List soon.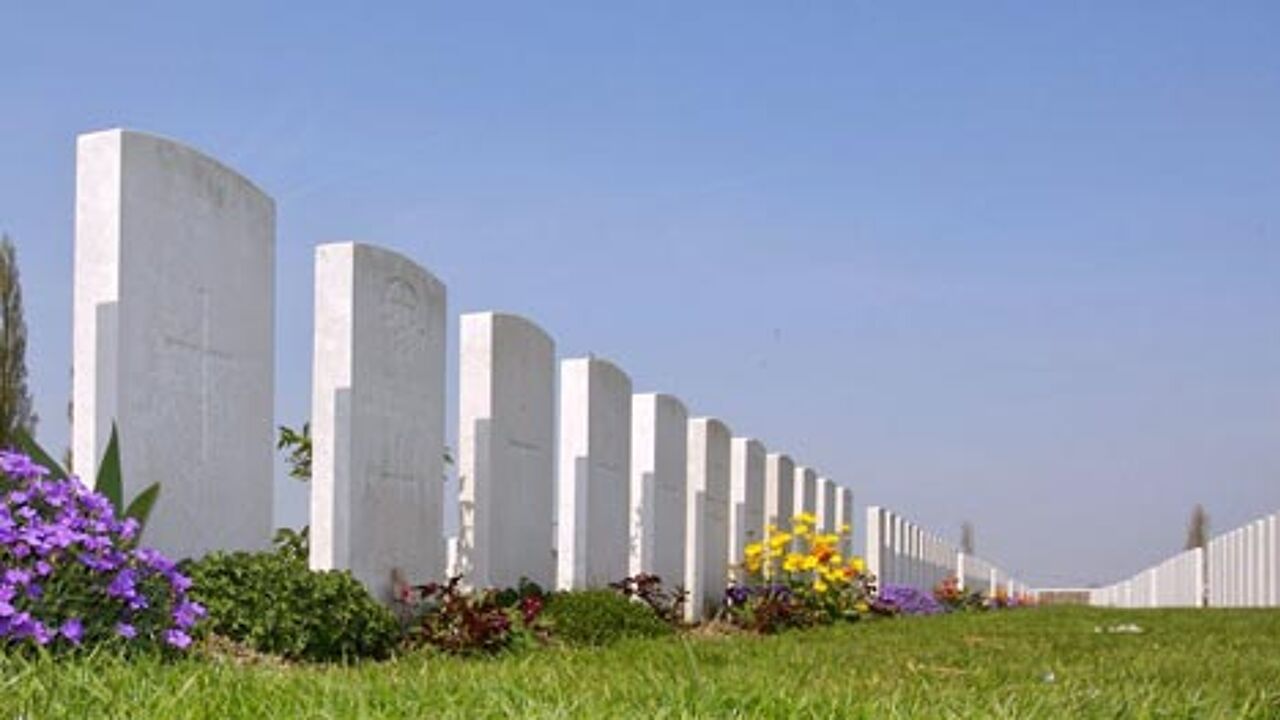 Mr Bourgeois earlier vetoed the idea of getting the entire Great War front put on the list saying: "We don't want to prevent economic and agricultural development. We're not putting the area under a bell-jar. Many sites are already protected."
In all 18 sites have been listed. They include military cemeteries, defences as well as memorials located in ten municipalities in the Westhoek District of West Flanders Province. Apart from Tyne Cot, the German cemetery at Vladslo and the crypt of the IJzer Tower also feature on the list. Wallonia and 14 departments of the French Republic are also putting forward sites.
The list will only be finalised in 2016. In the fall of that year UNESCO's scientific advisory body will judge the applications. A decision from UNESCO's World Heritage Committee is expected in 2017.
Geert Bourgeois: "Recognition would be the cherry on the cake of the commemoration of the Great War. It would be a suitable and permanent way of remembering the events that happened here one hundred years ago, even after 2018."