7 Belgians in Queen Elisabeth Singing Competition
73 candidates from the four corners of world will take part in this year's Queen Elisabeth Competition. This year it is the turn of vocalists to display their talents. Among those that will be competing between 14 and 31 May are 7 Belgians.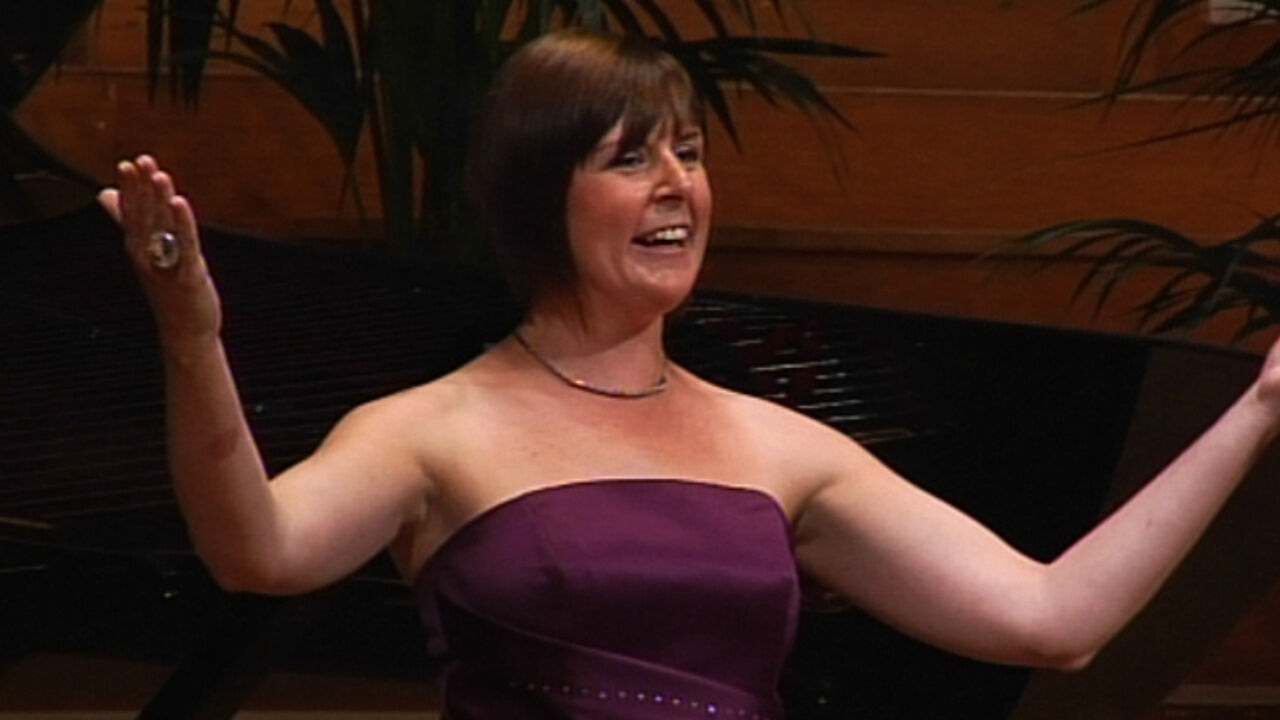 During February an international jury screened a total of 214 DVDs from singers from all over the world. 73 of them were selected to take part in the first round of the competition that will be staged at the Flagey Arts Centre in the Brussels municipality of Elsene. 57 competitors are women and just 16 are men.
The candidates are from no fewer than 27 different countries.
The Belgian Charles Dekeyser (bass), Jodie Devos (soprano), Guillaume Houcke (contra-tenor), Anna Pardo Canedo (soprano), Sheva Tehoval (soprano), Ivan Thirion (bariton) en Annelies Van Gramberen (soprano).
The last Queen Elisabeth Singing Competition was in 2011. Then the Belgian tenor Thomas Blondelle was second.