"500,000 more people will benefit"
In future, Families that have a chronically ill member will have to pay no more than 350 euro for medical treatment out of their own pocket. The state (usually via a health mutual) will pick up the rest of the bill.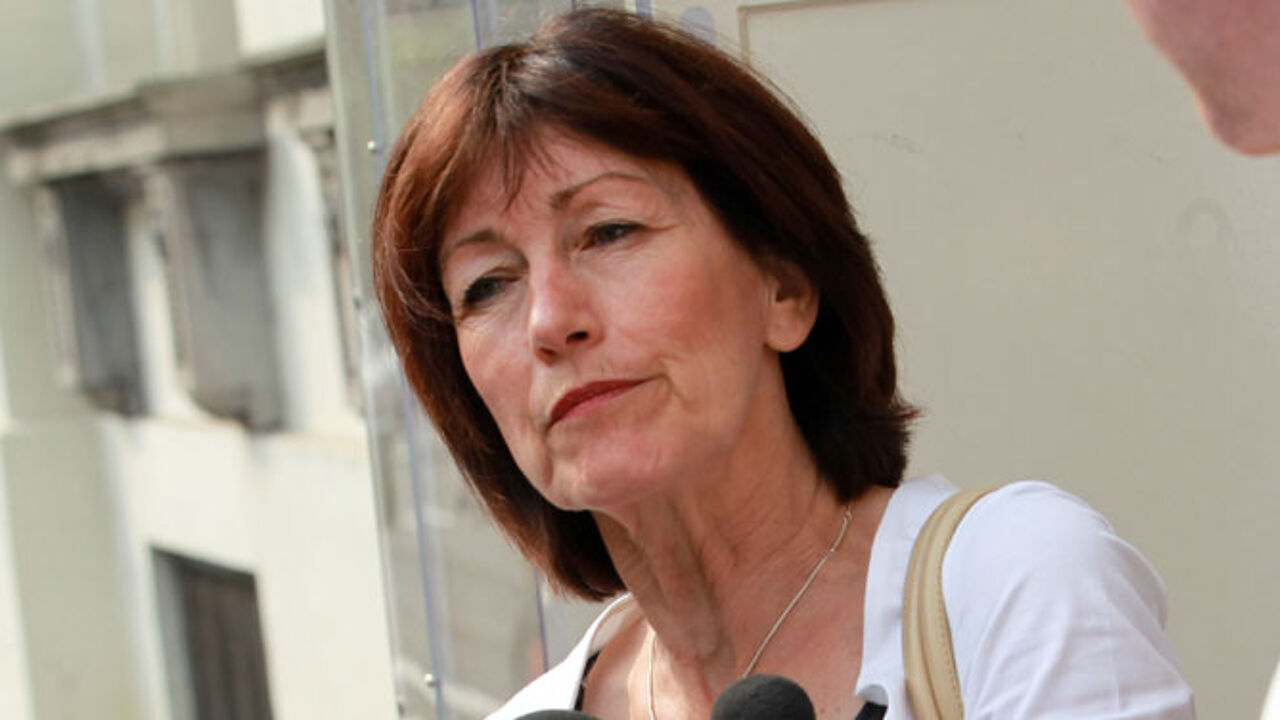 Previously, the maximum amount that families could to be required to pay was 450 euro. The new measures were announced by the Federal Health Minister Laurette Onkelinx (Francophone socialist, photo).
"This constitutes a reduction in the care bill of some 20%", Ms Onkelinx told journalists.
"According to figures from National Institute for Health and Invalidity Insurance around 500,000 more people will benefit from the decision." The measures will cost the state around 12.5 million euro annually.