'Kili Watch' composer dies aged 85
Gustave Derese, the Belgian composer of the worldwide hit song "Kili Watch" died last week in the Brussels municipality of Evere. News of Mr Derese's death appeared on the Brussels regional news site brusselnieuws.be and has been confirmed by the composer's family.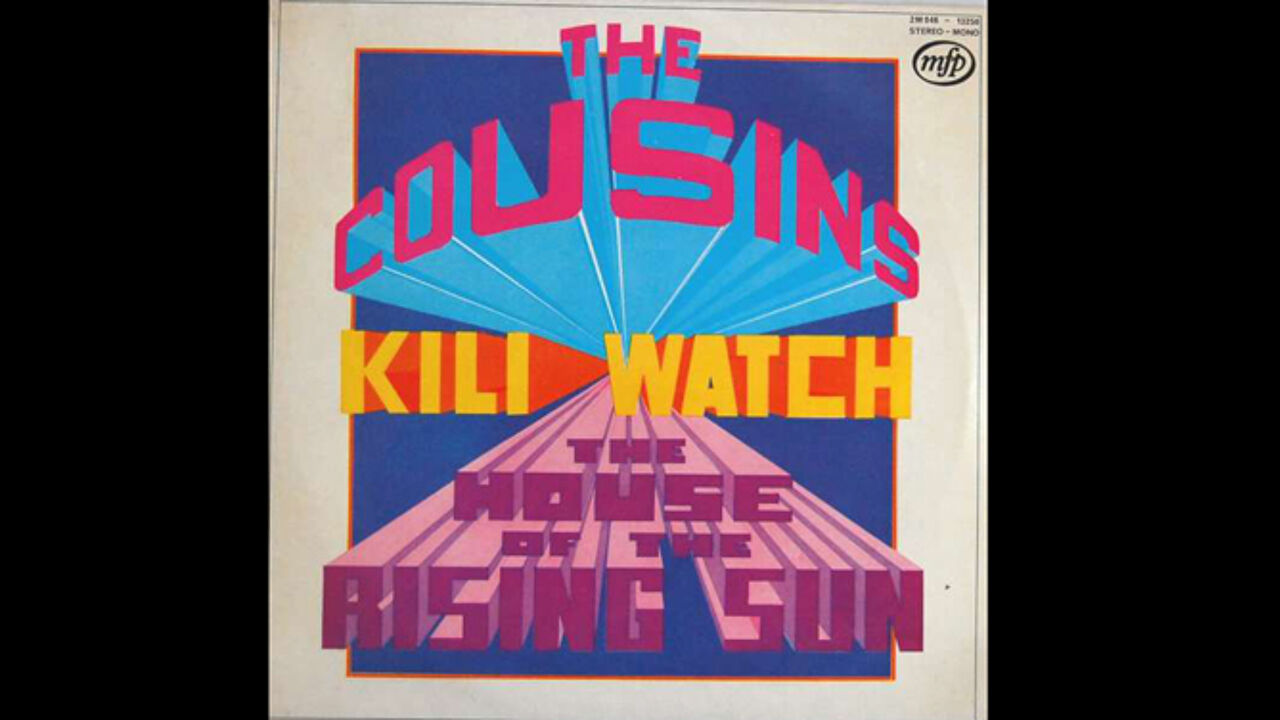 Although "Kili Watch" was written in 1960 the song is still popular today, more than half a century later. Gustave Derese composed it for the guitar band in which he palayed The Cousin. "Kili Watch" sold more than 1 million singles. Artists such as Johnny Halliday have since covered the song.
Gustave Derese's daughter Myriam told brusselnieuws.be "My father lived most of his life in Evere. Music was also a hobby to him. His spent professional life at the planning department of Brussels City Council."
The composer drew the inspiration for the song from a song he learned as a boy at the Scouts. 'Killy Watch' was played at Gustave Derese's funeral on Thursday.