Thousands ignore smog-alarm speed restriction
On Thursday the police caught 6,227 motorists across Belgium that had ignored the tighter speed limits brought in as a temporary measure to reduce carbon emission for the duration of the smog alert. The smog alert restrictions will remain in force until 6am on Saturday.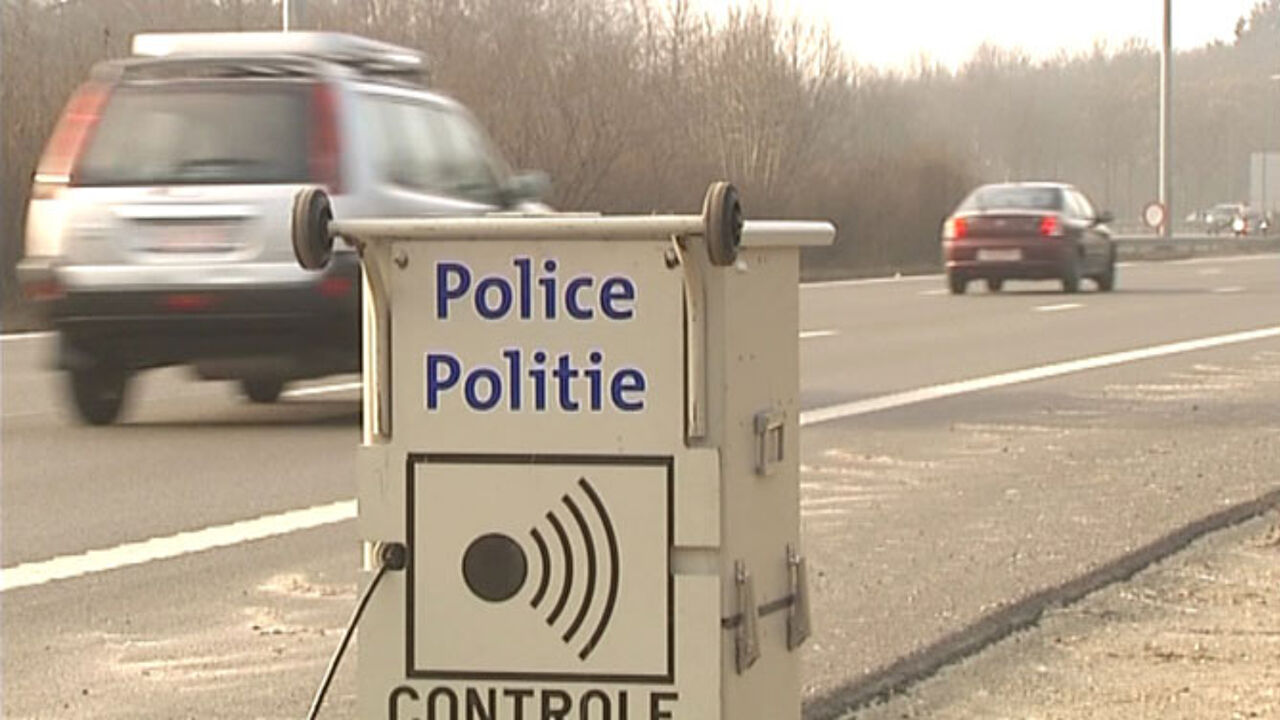 A total of 38,000 vehicles were subjected to speed checks on Thursday. This was achieved by the use of manned speed traps and speed cameras that had been adapted to take account of the tougher temporary speed limit.
The number of drivers caught speeding on Thursday was double that on a normal weekday.
As on Thursday, motorists are only permitted to drive at 50 km/h on roads where normally a 70 km/h limit is in force. On motorways a 90km/h speed limit is in force as opposed to the normal 120km/h limit.
According to some, the tougher speed limit is not only better for the environment, but also results in fewer traffic jams. Hajo Beekman of the Flemish Traffic Centre says this could be the case on the motorways out of town, however jams in big cities such as Brussels are the result of a lack of capacity and are as such all but unaffected by the temporary speed limits.