Train services back to normal
Train services between Brussels and Leuven (Flemish Brabant) have returned to normal after Thursday evening's disruption caused by overhead cable issues. The spokesman for the company that is responsible for maintaining Belgium's rail infrastructure Infrabel, Frédéric Petit told the VRT that since 4am on Friday all four tracks that go through Zaventem, where Thursday's incident happened, have been open to traffic.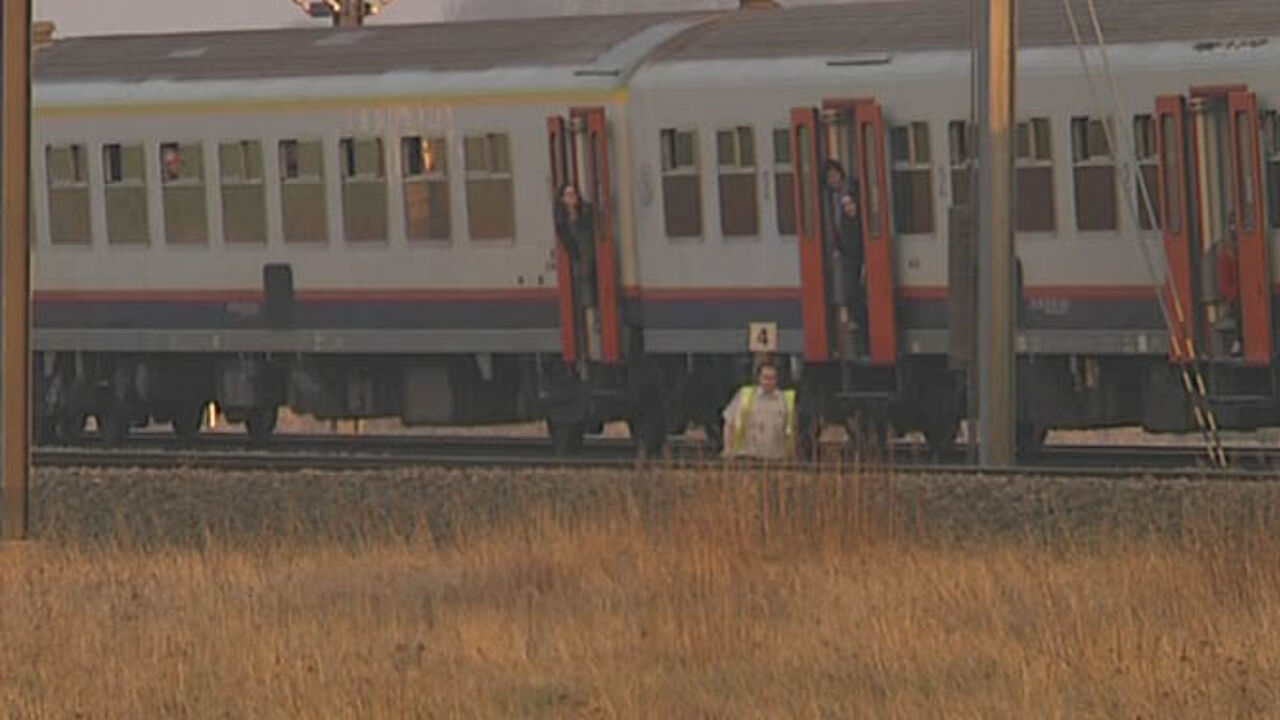 Rail maintenance crews worked through the night to ensure that what is the main railway line between Brussels and the East of the country could reopen in time for Friday morning's rush hour. The Belgian rail company NMBS reports that the rush hour passed without incident on Friday morning.
900 people stuck for 3 hours on train
Around 900 commuters spend three hours stuck on train on Thursday evening. Brussels to Hasselt train came to a halt near to Zaventem in Flemish Brabant at around 5pm.
It was until 8pm that a solution was found for the 900 passengers, allowing them to continue their commute home.