Belgacom to slash executive salaries
The part state-owned telecoms company Belgacom is to slash the wages of its leading executives. News of the big reduction in executive pay packages at Belgium's biggest telecommunications company follows the recent appointment of a new CEO, Dominique Leroy, at a much reduced salary (650,000 euro/annum plus bonuses) compared to her predecessor Didier Bellens.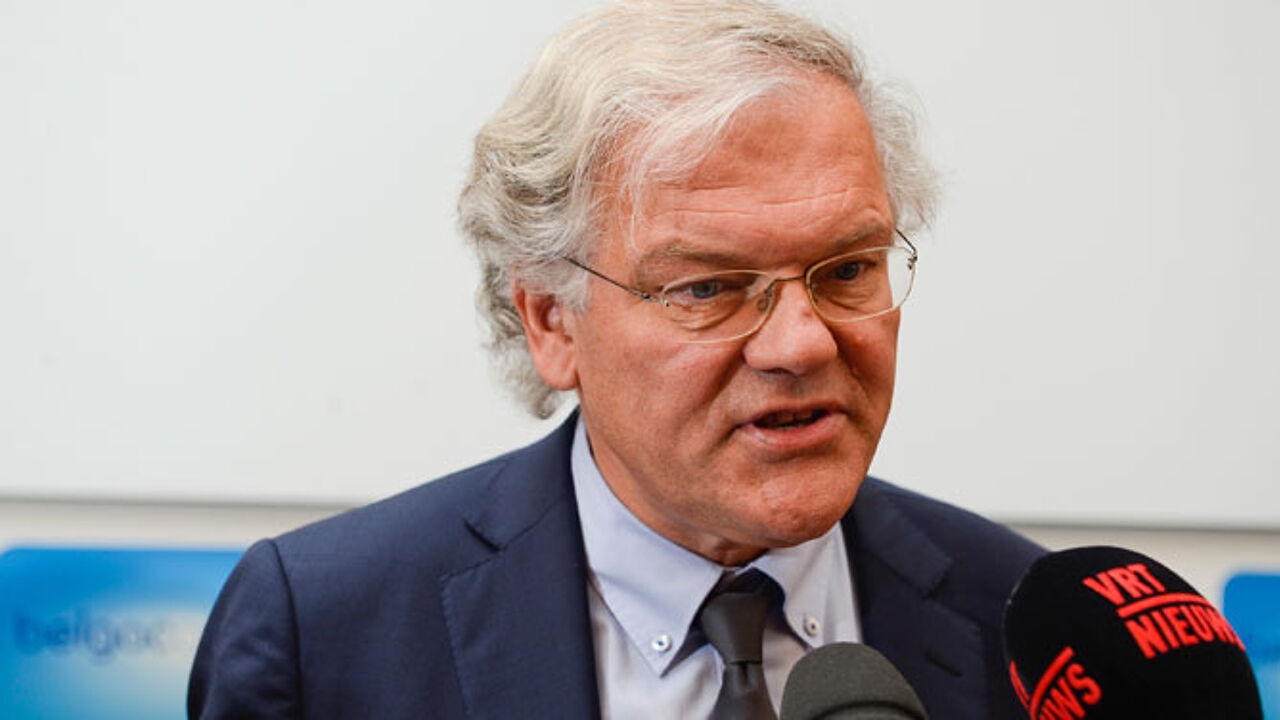 This created a strange situation whereby some of those working under Ms Leroy are earning twice her salary.
Speaking in an interview with the financial dailies 'De Tijd' and 'L'Echo', the Chairman of Belgacom Stefaan De Clerck says that cuts will be made in the salaries of Belgacom executives and members of the company's board.
Speaking on VRT radio, Mr De Clerck (top photo) clarified that this would be achieved on the basis of mutual consent between both patties.
"Everyone needs to tighten their belts and not just the state that is to receive fewer dividends. All newly-appointed directors will earn less than Ms Leroy, while existing executives will be asked to take a 10% pay cut".
There are two exceptions to this: Belgacom's Director of Finance Ray Stewart earns 1.4 million euro/annum, more than double Ms Leroy's annual salary. However, Mr Stewart is due to leave the company next year and his replacement will be paid between 20% and 40% mess than Ms Leroy.
Board member Bart Van Der Meersche has an indefinite contract with Belgacom and Mr De Clerck says that the pay and conditions contained in the contact will be honoured.
Federal state to remain a shareholder?
Six month after the sacking of the company's former CEO Didier Bellens, Mr De Clerck says that a new age has dawned at Belgacom.
In future, Belgacom will not only pay its executives less, but it will also pay the state less in dividends. Stefaan De Clerck says he wants clarity from the government about whether it intends to remain Belgacom's majority shareholder.
Recently some liberal politicians suggested that it might be time to sell some or even all of the state's stake in Belgacom. They argue that this would provide a welcome financial boost to the state coffers in these difficult economic times.