Parents camp outside "best" schools
As in previous years, parents have been camping out in the hope of ensuring a place for their child in a good secondary school. Registration for the next school year opens today and some parents will go to great lengths to get a place for their child in the secondary school of their choice.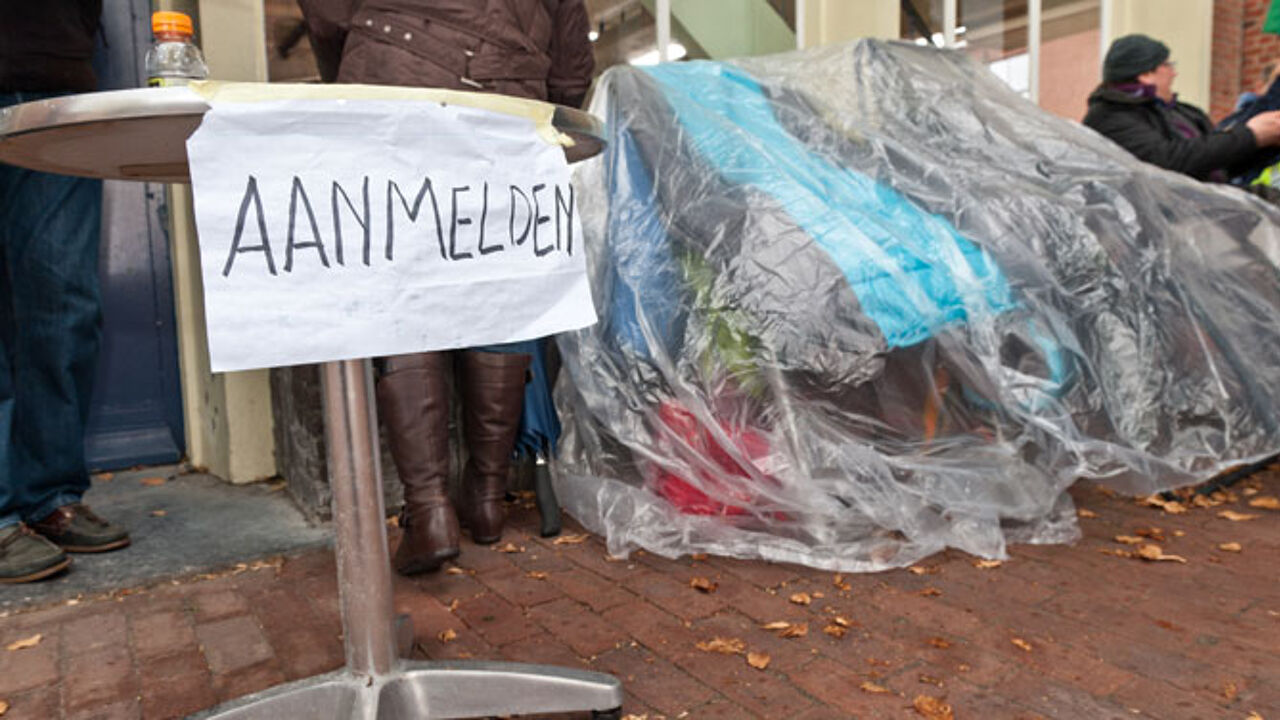 At the Xaverius Roman Catholic Secondary School in the Antwerp district of Borgerhout some parents have been queing since Thursday evening.
Parents also camped outside the Sint-Barbara and Sint-Jans Catholic Secondary Schools in Ghent (East Flanders).
The Head of the Flemish Catholic Education Service Mieke Van Hecke told the VRT that often parents have no other choice than to queue. "If there are 80 parents that want to enrol their children for 20 places, then you only have 20 places."
"Previously, capacity shortages weren't visible as parents in the know enrolled their children very early. They we people that knew the school well."
"However, it noticed that there were schools that only had a certain type of pupils and that there was no room for others. The current system tries to be fairer", Ms Van Hecke concludes.