Red Star Line Museum is "hot"
The Red Star Line Museum in Antwerp has made it into a list of "The world's hotest museums" compiled by the American newssite 'The Huffington Post'. The Red Star Line Museum tells the story of the millions of emigrants that left Europe for the USA and Canada via Antwerp between 1873 and 1934.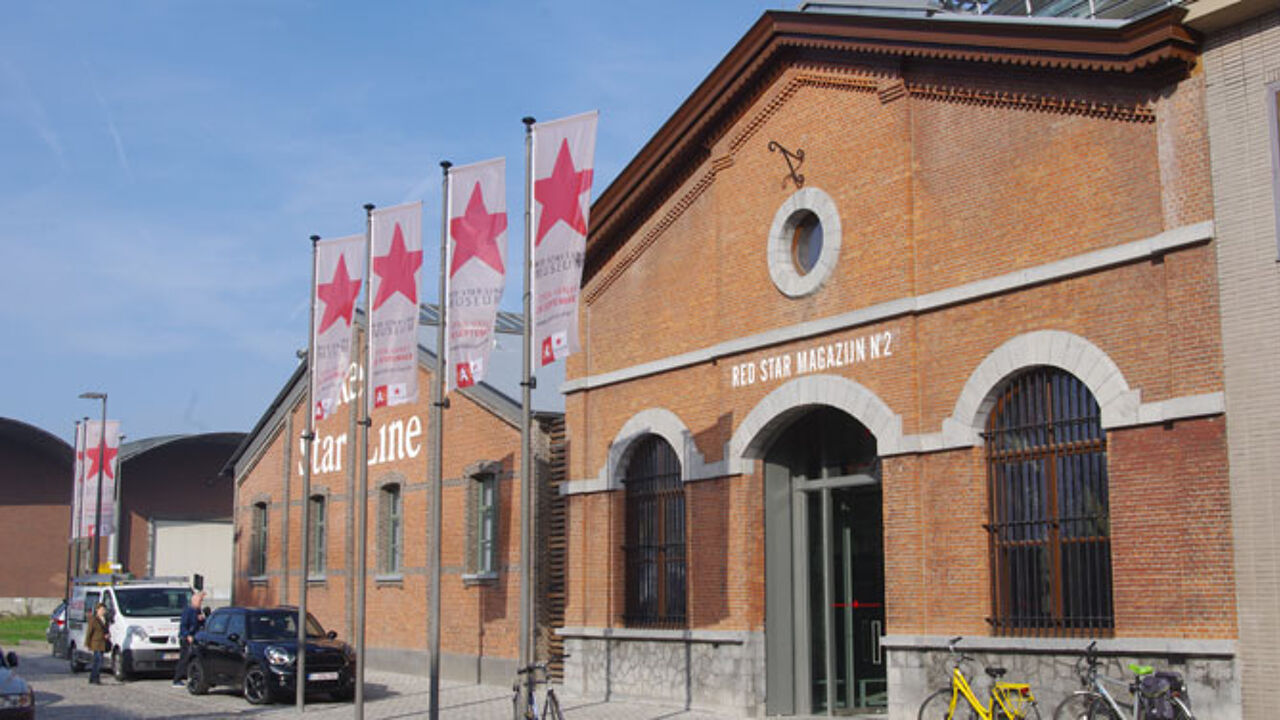 The museum is ranked second in a list of new museums that Americans should visit this year. The Red Star Museum is also described as "Antwerp's Ellis Island".

The Antwerp Alderman responsible for Culture Philip Heylen (Christian democrat) told VRT Radio 2 that as the Huffington Post is read the world over "this is great publicity".

The Red Star Line Museum opened Last September and has already attracted more than 120,000 visitors. During the coming week, Alderman Heylen will travels to the United States where he will promote the museum in Boston, New York and Miami.