Still no breakthrough in search for missing man
The family of a young man from the Basque Country who went missing 150 days ago in Antwerp has launched a fresh appeal for information about his whereabouts.Hodei Egiluz Diaz's family spoke with officials at Antwerp Town Hall on Saturday morning.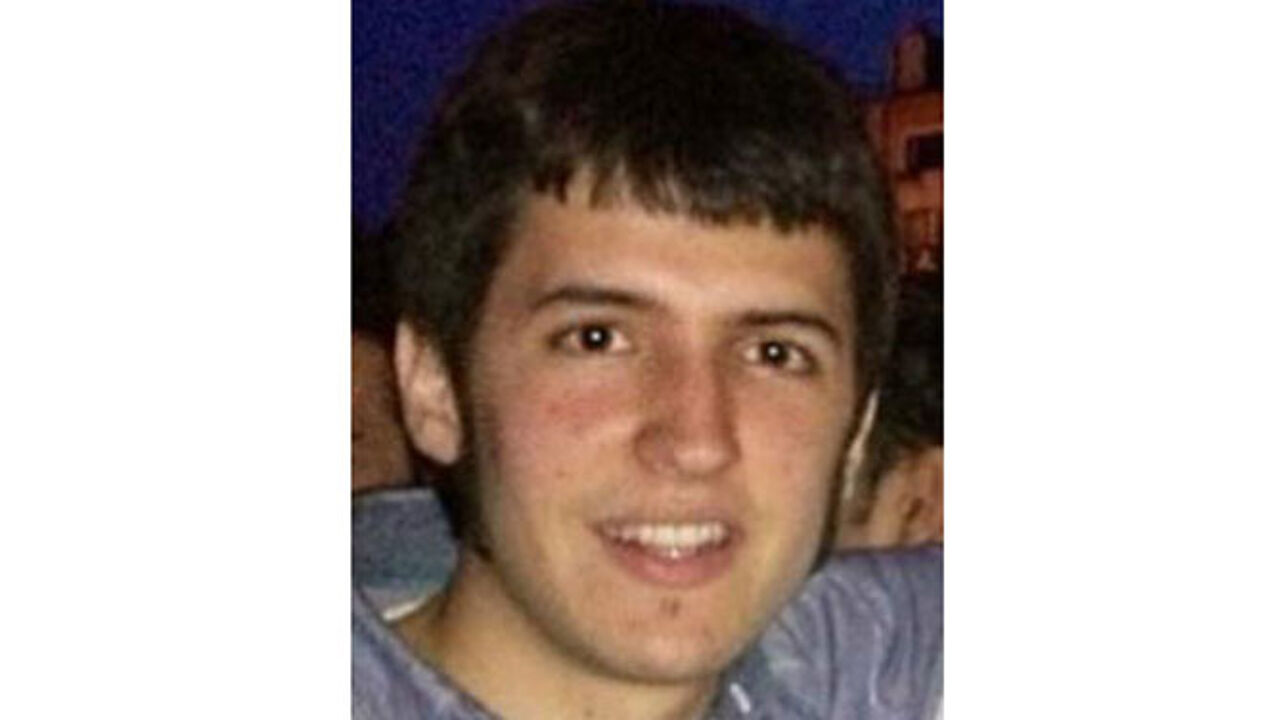 A moment of remembrance will be held on Saturday afternoon and volunteers will once again distribute flyers and hang up posters asking for information about the circumstances surrounding the 23-year-old IT specialist's disappearance.
The young man from the Spanish Basque Country dissapeared last October after an evening out in the Brouwersvliet area of Antwerp. The police believed that his dissapearence was linked to a mugging and five suspects were detained and questioned.
However, this didn't lead to a breakthrough in the search for Hodei Egiluz Diaz, as didn't a search of the docks around Het Eilandje.
Child Focus also issued posters asking for information about the Basque's disappearence.