University uses strawberries to measure particulate matter
Strawberry plants have been placed on the window ledges and balconies of 1,000 homes in Antwerp as part of an experiment to measure particulate matter levels in the port city. Antwerp University hopes that the plants will allow it to draw up a map of particulate matter levels across Antwerp.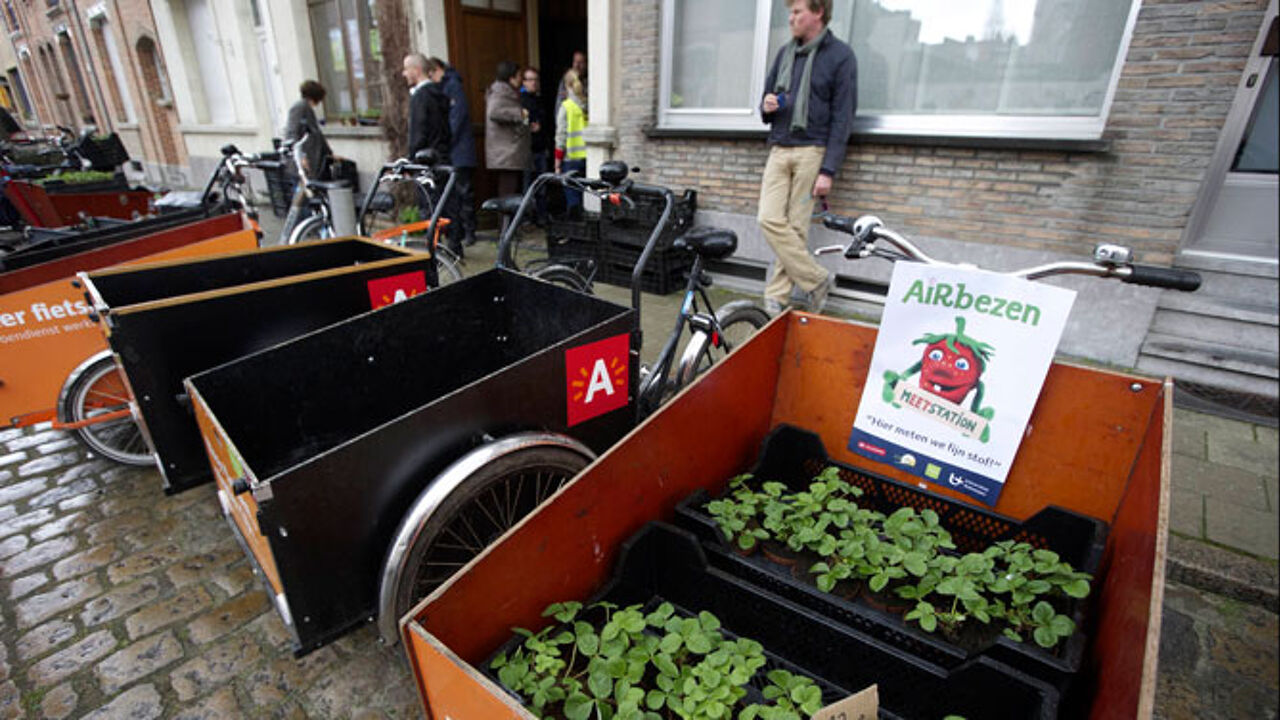 The university says that it so-called "particulate matter map" should be ready by the second half of June.

Currently there are four particulate matter measuring stations in Antwerp. "However, these only measure levels at the spot where they are situated, while levels may be much higher just a few streets away", Antwerp University's Peter De Meyer told the VRT.
"With the so-called "airberries" we will have thousands of little measuring stations that will create a more accurate picture", Mr De Meyer added.
A thousand volunteers collected their strawberry plants on Saturday morning. One of those taking part is the Antwerp Alderwoman responsible for environmental issue Nabila Ait Daoud (Nationalist). Ms Aid Daoud will put her plant on the window ledge of her office at Antwerp Town Hall.
The volunteer have been asked to pick five leaves from their plant during the weekend of 10 and 11 May. They are to put them in a paper bag that has been provided and take them to the distribution point. They should also fill in an online questionnaire. The leaves will be analysed in a laboratory at Antwerp University.
The university hopes to repeat the exercise in years to come."