VRT First Kiss film crosses the Atlantic
A Flemish version of the First Kiss video made by VRT television's consumer affairs programme 'Volt' has been picked up by a number of North American news sites.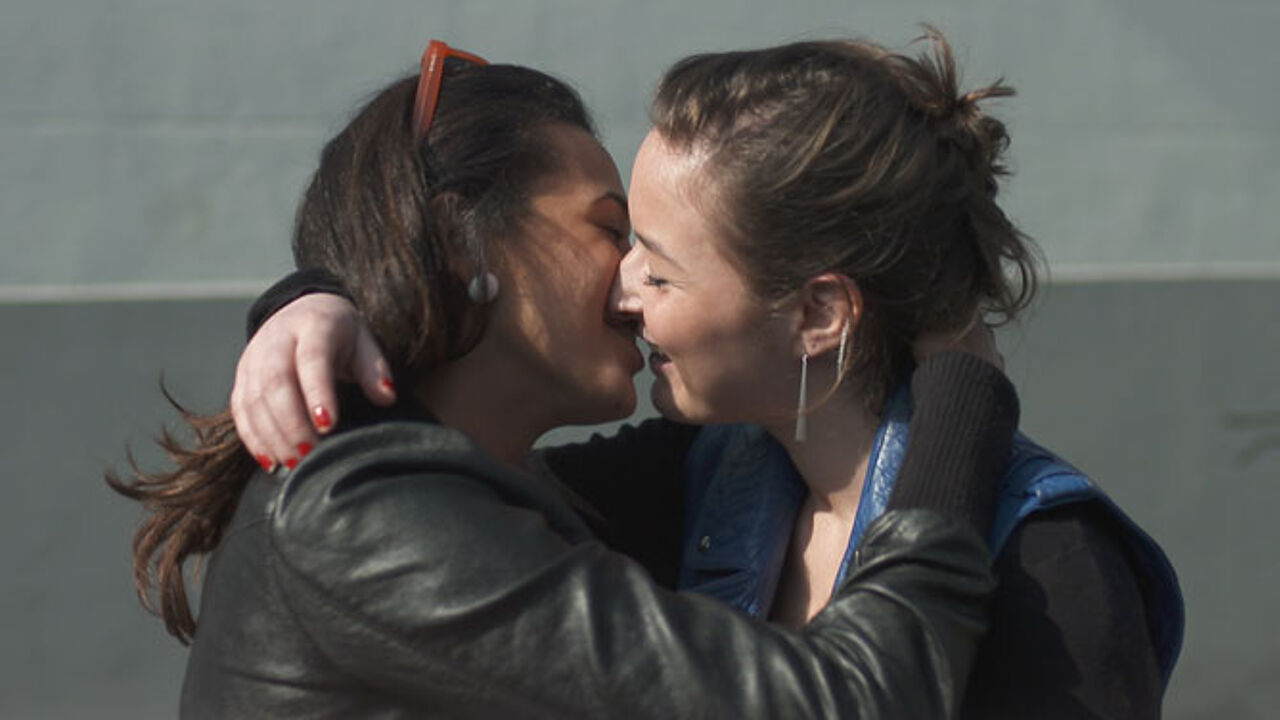 The Canadian version of 'The Huffington Post' writes "Belgians show the world what a real first kiss looks like". Meanwhile, the popular American women's site Jezebel has also published the film. Jezebel writes that the best thing about it are the reactions of the people after they have kissed.
The film has also been picked up by Buzzzfeed.com that has published it among its list of First Kiss parodies.
'Volt' made the film after the original First Kiss video in which total strangers French kiss each other turned out to be nothing more than an advertising stunt featuring actors.
'Volt' decided that it would be good to re-make 'First Kiss', but this time featuring ordinary people. The programme's Kobe Ilsen and Tatyana Beloy found a group of people in Antwerp that were prepared to take part and the film was broadcast in Wednesday evening's show.
The Volt team made a version of the film with English subtitles that the posted on YouTube. By Friday evening no fewer than 100,000 people had seen the film online.