Brussels: "One police zone, one schools network, one OCMW"
The Flemish Education Minister and Minister for Brussels has set down his ideas for the future of Brussels. In a new book Pascal Smet speaks of a radical reform that will turn the Belgian and Flemish capital into a City Region. Today's 19 Brussels boroughs would be dissolved and the City Region would be divided up into a number of districts.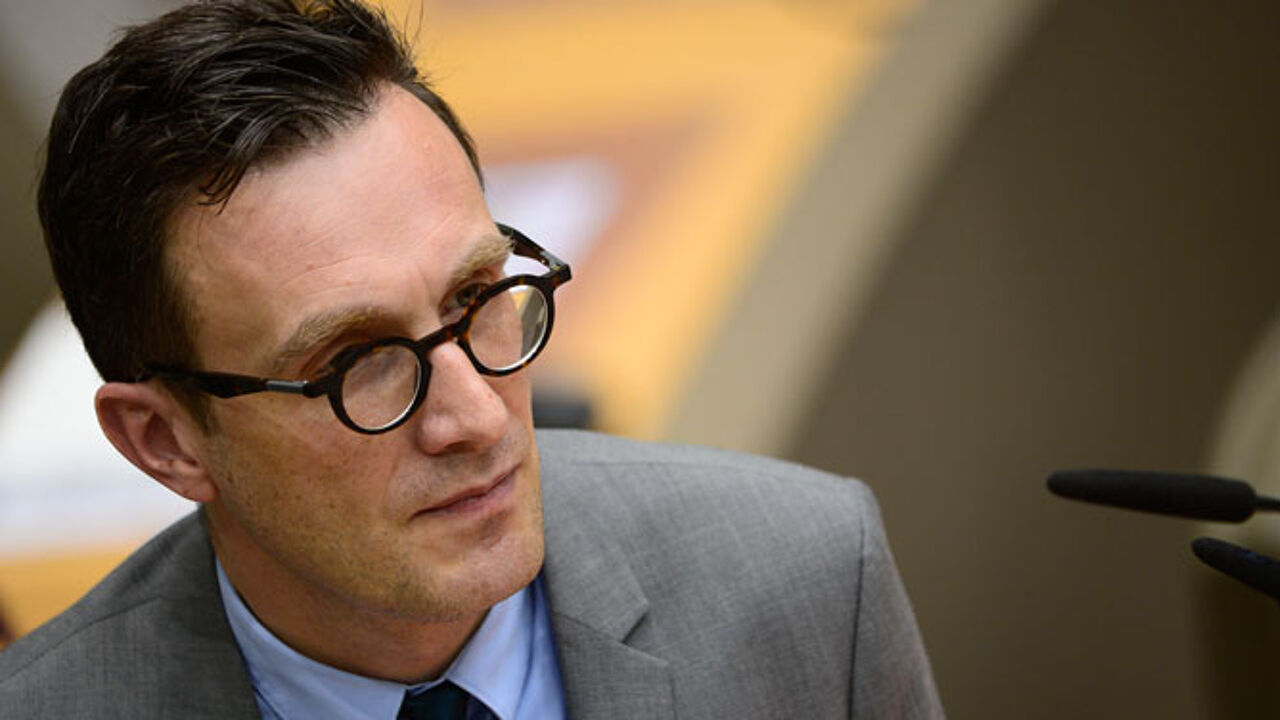 Mr Smet has published his ideas in 'Connecting Brussels' in the run up to the 25 May elections.
Under his plans Brussels will only have one police zone, one education network with its own curriculum and one local social services agency or OCMW. The idea is to make Brussels less complex and to ensure that there is a joined up vision.
Mr Smet cites the examples of Vienna and Berlin. The Minister for Brussels says it would be advantageous if a select club of Brussels mayors no longer took the decisions, but that the city's authorities could develop a project with a vision.
Mr Smet says that because powers are currently so split up nobody is today taking responsibility. The Flemish Education Minister expects opposition from Francophones and Flemish nationalists. He acknowledges that his plans won't be realised overnight as they attack the powers of the powerful and do fit in with today's institutional framework. He condemns the current Brussels administration claiming time has stood still for five years.