Rail police officers arrested after homeless man is abused
Two officers working for Belgian Transport Police on the railways have been detained. They are suspected of abusing and humiliating a homeless man. The incident happened at the Brussels South Station, Zuidstation, last month.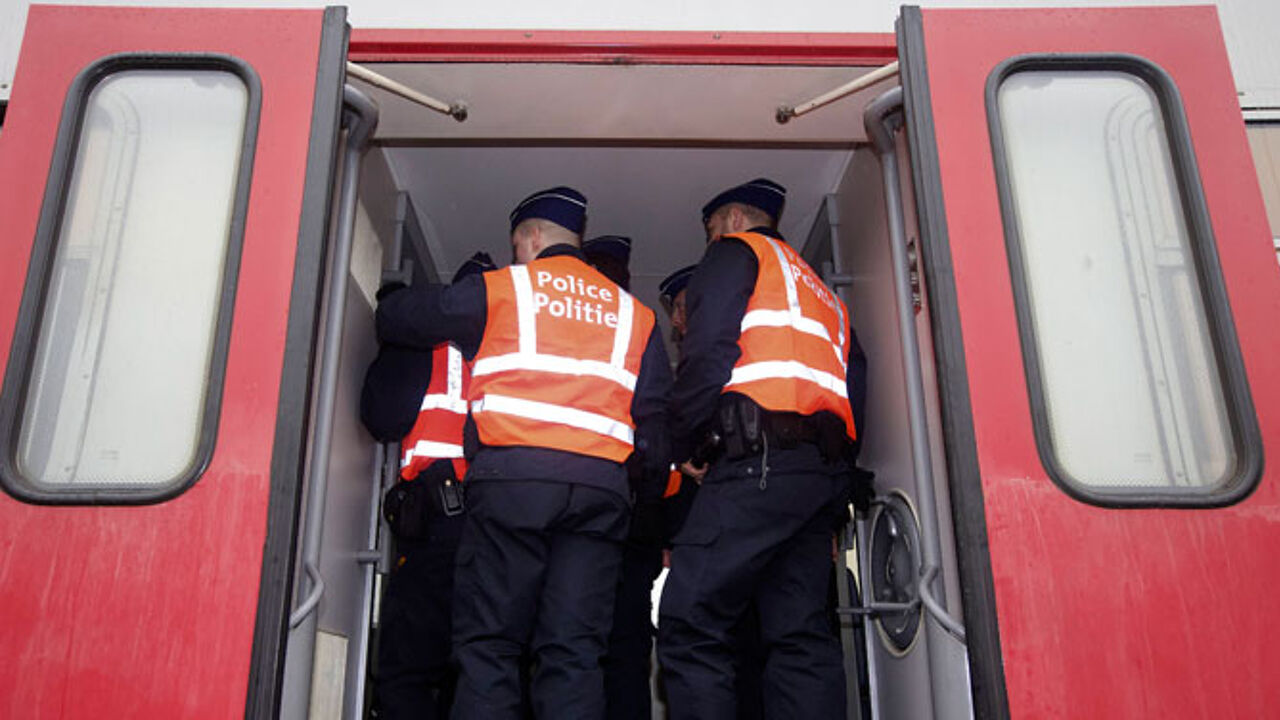 It is understood that the incident started when two officers led the homeless man away from the South Station for a body search. They took him to an isolated spot. He was made to take off all his clothes and hand over his mobile phone. Afterwards the officers refused to hand back the handset.
An examining magistrate questioned the two officers on Friday and immediately decided to arrest them.
The matter is a sensitive one. Last month eight members of the rail section of Belgian Transport Police were convicted on charges of the systematic abuse of homeless people.