Ukraine crisis: NATO suffers cyber attack
Several websites operated by the West's military alliance NATO were down on Saturday night as a result of an attack by hackers from Ukraine. The websites affected include the alliance's official website www.nato.int.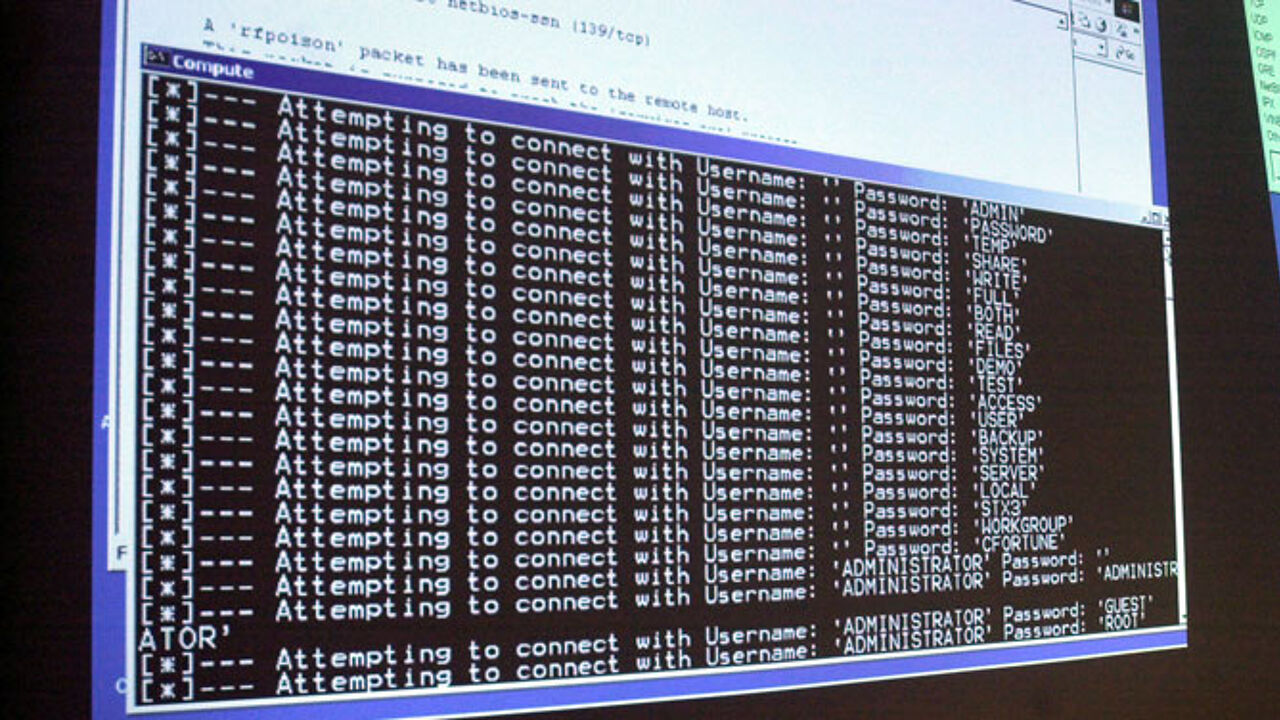 AP2002
NATO spokesperson Oana Lungescu went on the microblogging website twitter to confirm that the website was down as a result of hackers. She was keen to stress that the protest did not impact on NATO's operational activities.
The Dutch newspaper De Volkskrant reports that Ukrainian hackers carried out a DDoS attack on the NATO website. Such attacks involve several computers generating an enormous data flow that either takes the target offline or ensures that its link to the internet can no longer cope.
Two other NATO websites www.nato-pa.int and www.ccdcoe.org were also affected. The official NATO website was back online around 1am on Sunday.
The Ukrainian hackers say their action is a protest against a possible NATO intervention in Ukraine. The people of the country's Crimea territory go to the polls today to decide whether to breakaway and join Russia.
NATO is based in the Brussels borough of Evere.