600 complaints for MIVB ombudsman in 2013
The office of ombudsman that deals with complaints from passengers of the Brussels public transport service MIVB received almost 600 complaints during 2013. Although this is less than it 2012, it is still much higher than in other years. A large percentage of the complaints concerned fines issued to those travelling without a ticket.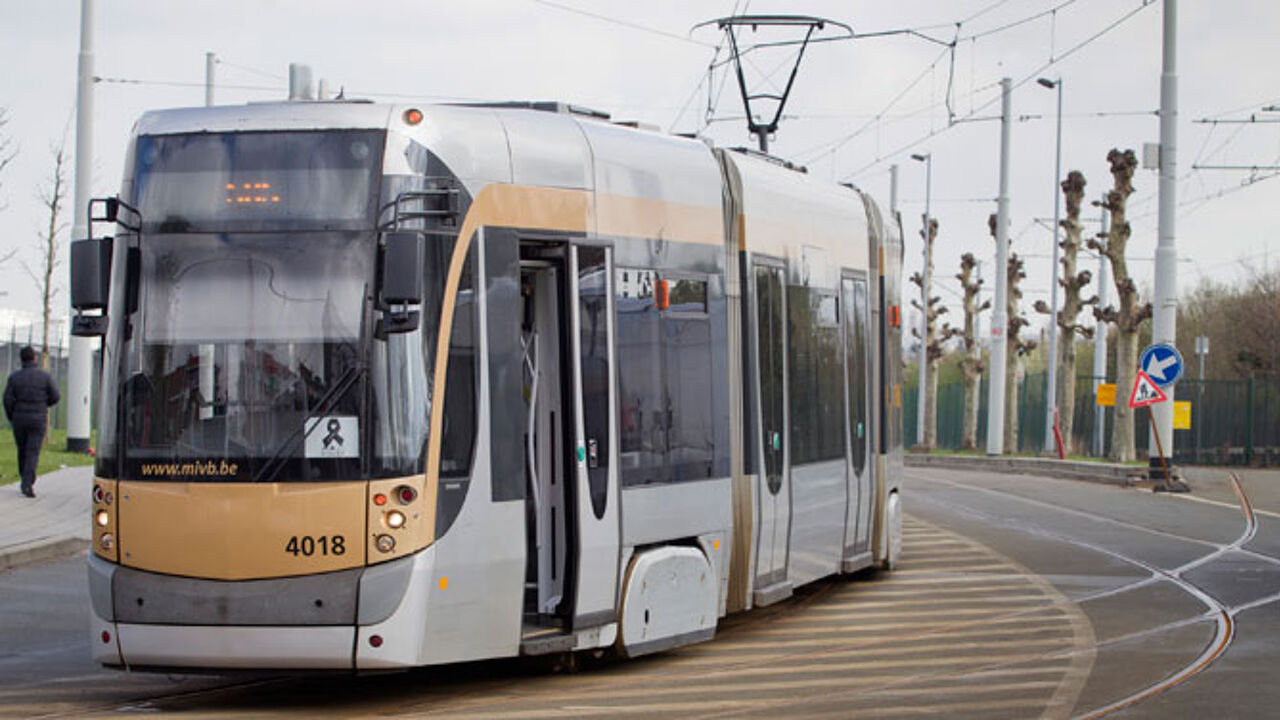 According to figures from the MIVB Ombudsman's annual report that are published on the Brussels regional news site brusselnieuws.be, the Ombudsman recieved 598 complaints during 2013. 
In 2012 there were 760 complaints. However, many of these followed the death of an MIVB inspector who died after having been hit by the friend of a motorist that had been involved in a traffic accident with a bus. 
"We have noticed that there was a peak in the number of complaints in April. It was then that we announced that season tickets for the over-65 would no longer be free. Most of the complaints were about this."
Fines too high
In its annual report the Ombudsman's office says that it is regrettable that MIVB has continued to ignore it recommendations regarding the level of fines issued for travelling without a ticket.
However, MIVB is not convinced. The public transport company believes that a 50 euro fine would be too close to the price of a monthly season ticket.
30% of the complaints recieved by the Ombudsman's office in 2013 were judged to be founded. This is well up on the 17% of complaints judged to be founded in 2012.