Reynders calls for sanctions against Russia
The Belgian Foreign Minister Didier Reynders (Francophone liberal) has described the referendum held in the Crimea on Sunday as "illegal". Speaking from Saudi-Arabia where he is accompanying Princess Astrid and around 300 business leaders on a trade mission, Mr Reynders said that he was in favour of economic sanctions against Russia and the people of the Crimea.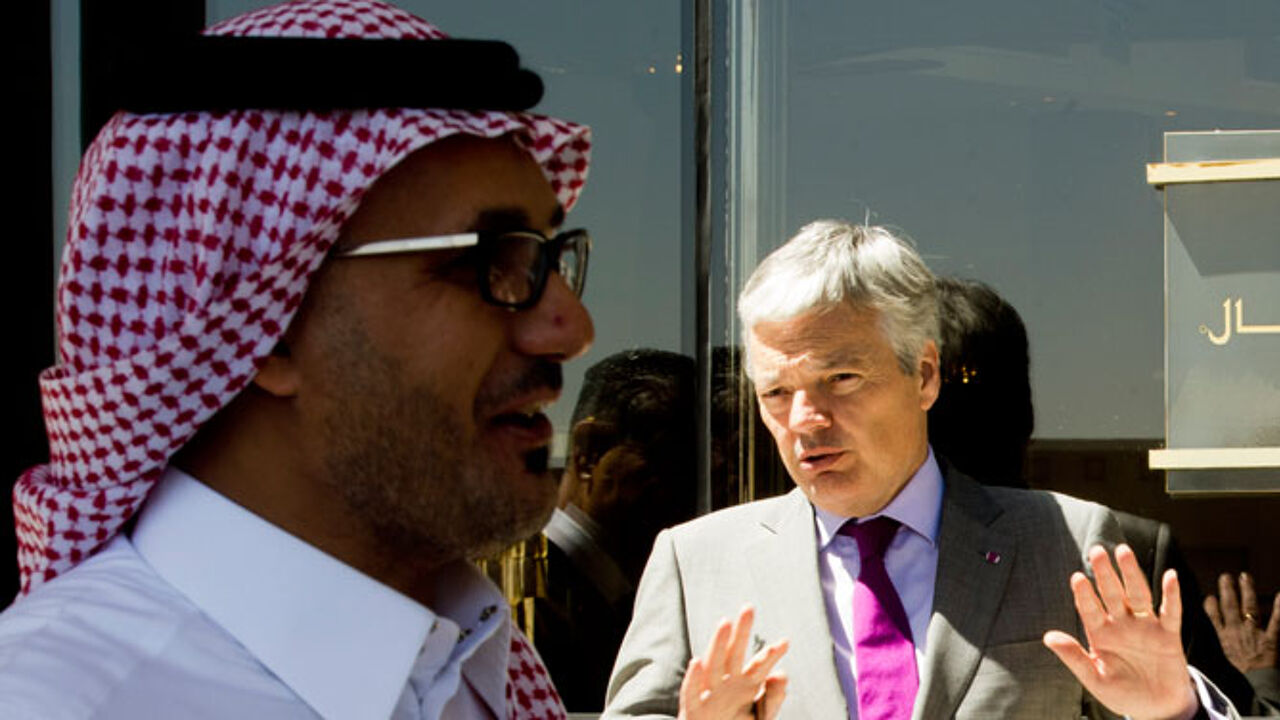 Mr Reyders added that Sunday's referendum was illegal both under Ukrainian and international norms.
"We must give a strong sign by supporting the transitional government in Kiev, but also by making our feelings clear to Russia."
The Foreign Minister added that he is in favour of the drawing up of an "initial, if necessary limited list of those involved in the Russian intervention in the Crimea.
The 28 EU Foreign Ministers will decide on Monday what sanctions will be introduced against Russia at their monthly meeting in Brussels.