Walloon singing in English to represent VRT
31-year-old Axel Hirsoux from La Hestre in the Walloon Hainaut is to represent the Flemish public broadcast VRT at this year's Eurovision Song Contest in Copenhagen. The VRT and the Francophone public broadcaster RTBF alternate in sending Belgium's representative to the Eurovision Song Contest.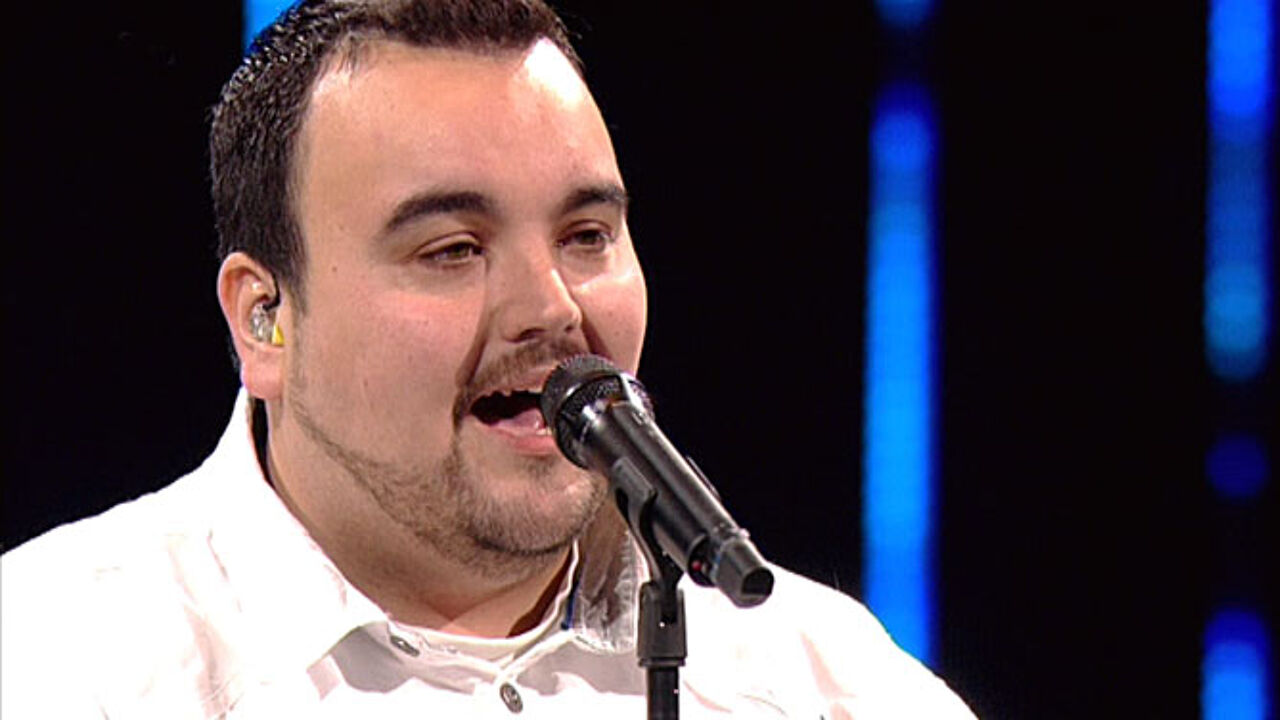 Although Flemings have been part of music groups that competed for RTBF in the past, this is the first time that a Walloon will compete on behalf of the VRT.
Speaking after he learned that he would be respresenting Belgium in Copenhagen, the 31-year-old school secretary said that he "wants to make all Belgian proud".
Previously, Axel Hirsoux competed in Star Accademy  (RTL-TVi) and The Voice Belgique (RTBF). 
Axel Hirsoux says that he hopes to spend the next two months concentrating on preparations for the Eurovision Song Contest. He adds that he plans to ask the head of the school where he works for some time off to allow him to prepare. Axel Hirsoux also intends to get plenty of sleep and eat plenty of salads to help him lose a few kilos before the big day.