12.5 million people in Belgium in 2060
According to figures from the Federal Planning Bureau, the population of Belgium will reach 12.5 million in 2060. The Bureau reaches this conclusion on the basis on research it carried out into demographic trends. Although immigration is predicted to fall, it will remain the main motor behind population increase in Belgium.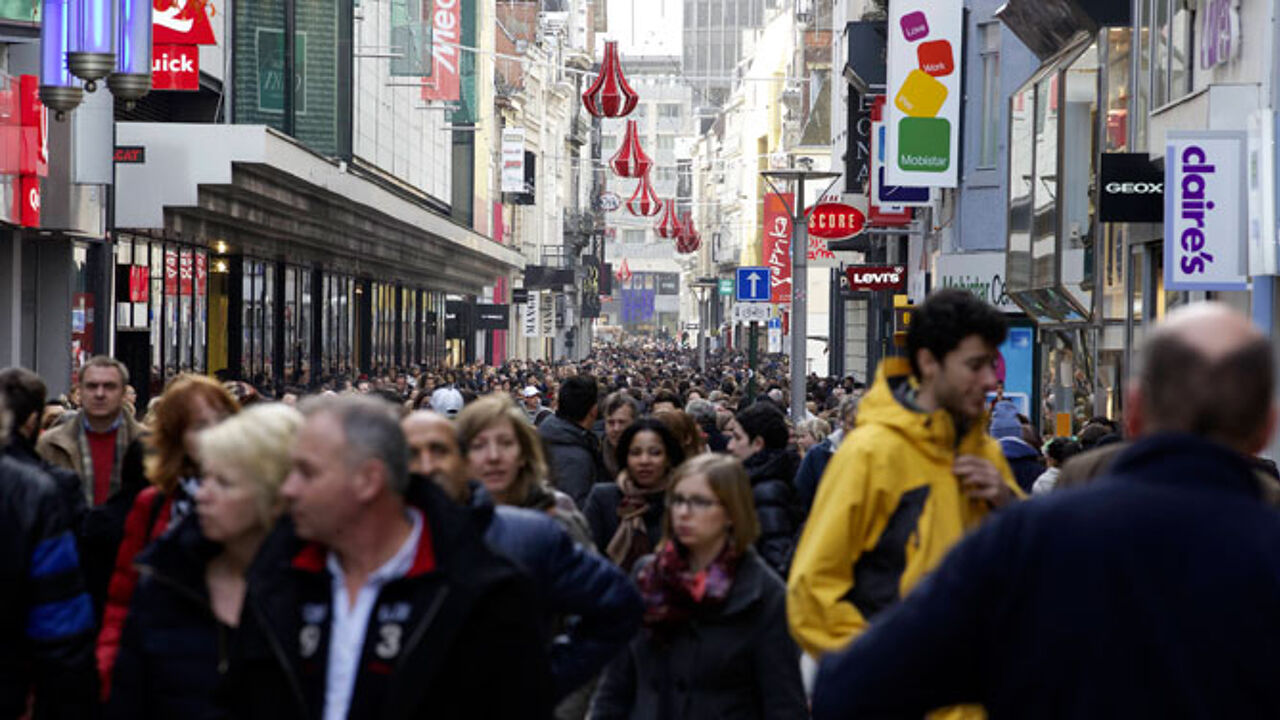 In 2060 there will be 12.5 million people in Belgium (up 12%)
Life expectancy will continue to rise, but will rise less quickly in time. In 2060 life expectancy will be 86.1 years for men and 88.4 years for women.
Immigration will stabilise from 2040.
The predicted population growth figure show regional differences. The largest rise in population is predicted for Wallonia (+16%), followed by Brussels (+14%). The lowest population growth figures are predicted for Flanders (+11 by 2060).
The population will continue to age. Despite the rise in general population in Flanders, the working population is set to fall between now and 2060.
The number of one parent families will continue to rise (up +37% by 2060).