"Yes I did veto his appointment and I had valid reasons to do so"
The Flemish Socialist Deputy Prime Minister Johan Vande Lanotte has reacted to allegations made by the former managing director of the state-run rail company NMBS in a book that is published today. In his book Marc Descheemaecker says that it was Mr Vande Lanotte that vetoed his appointment to the position of CEO at NMBS.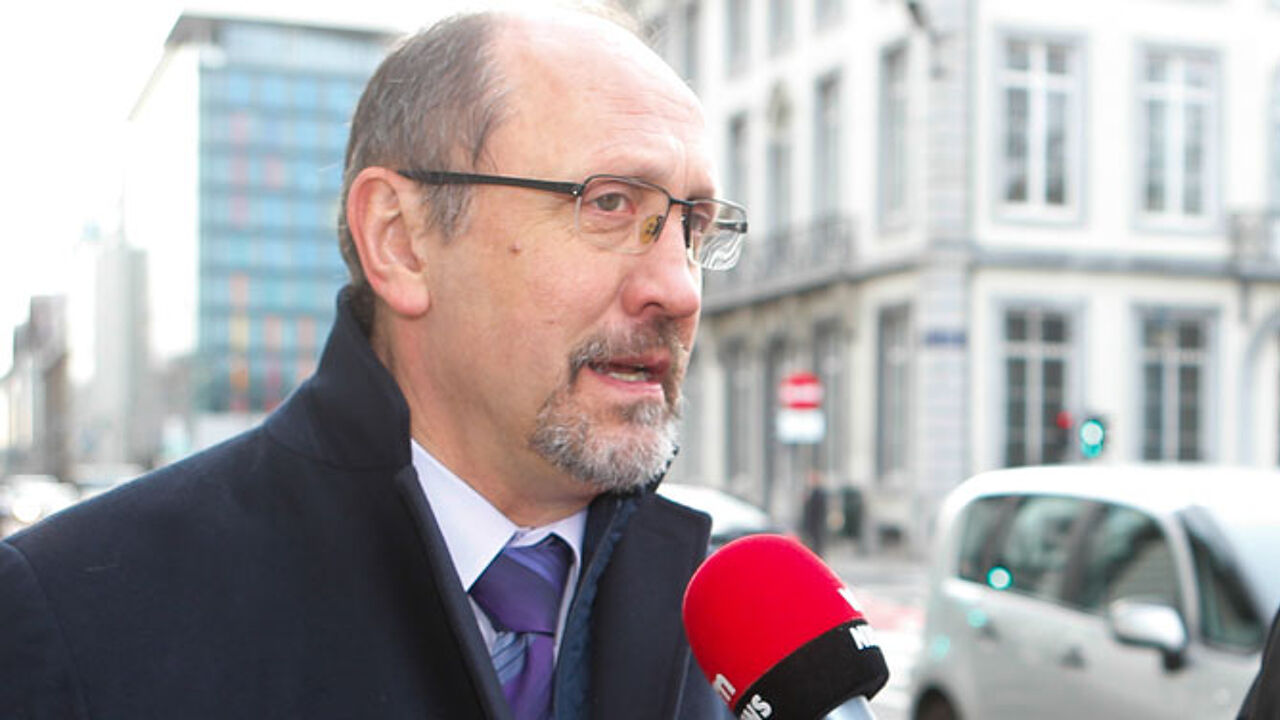 The Flemish socialist admits that he vetoed the appointment, adding that that poor punctuality, the big debts accrued by NMBS' freight division and a lack of vision regarding passenger operations were the reasons why he blocked Mr Descheemaecker's appointment.
"Descheemaecker is correct. I did indeed veto his appointment as CEO of the new NMBS and I had valid reasons to do. Not the ten reasons he gives, but rather four reasons, each of which are related to just one conviction: that the passenger should be central when decision are made at NMBS. These reasons are not new. I gave them in an interview with 'De Standaard' in 2011."
Punctuality reached an absolute low during Mr Descheemaecker's time at NMBS. Mr Vande Lanotte says that the punctuality figures of 90% in January and 89.9% in February under the new CEO Jo Cornu prove that it could have been different.
NMBS' freight division that Mr Descheemaecker led since 2002 has amassed 2 billion euro in debts and has not succeeded in making freight traffic profitable.
After Mr Descheemaecker's departure it was discovered that the freight operation was 225 million euros deeper in debt that had been previously believed.
Mr Vande Lanotte also accuses Mr Descheemaecker of not having any vision for NMBS' passenger services. "For the Flemish socialists, neither of the solutions that he gives in his book, regionalisation or privatisation, are solutions that will benefit passengers."