Bank planning to pass on customer details?
After last week's media storm about the ING's plans to pass details of customer spending patterns (with the customer's consent) to third parties for advertising and marketing purposes, it has now emerged that the French-owned BNP Paribas Fortis bank has modified its general conditions to allow it to pass on customer details to "trading partners of the bank".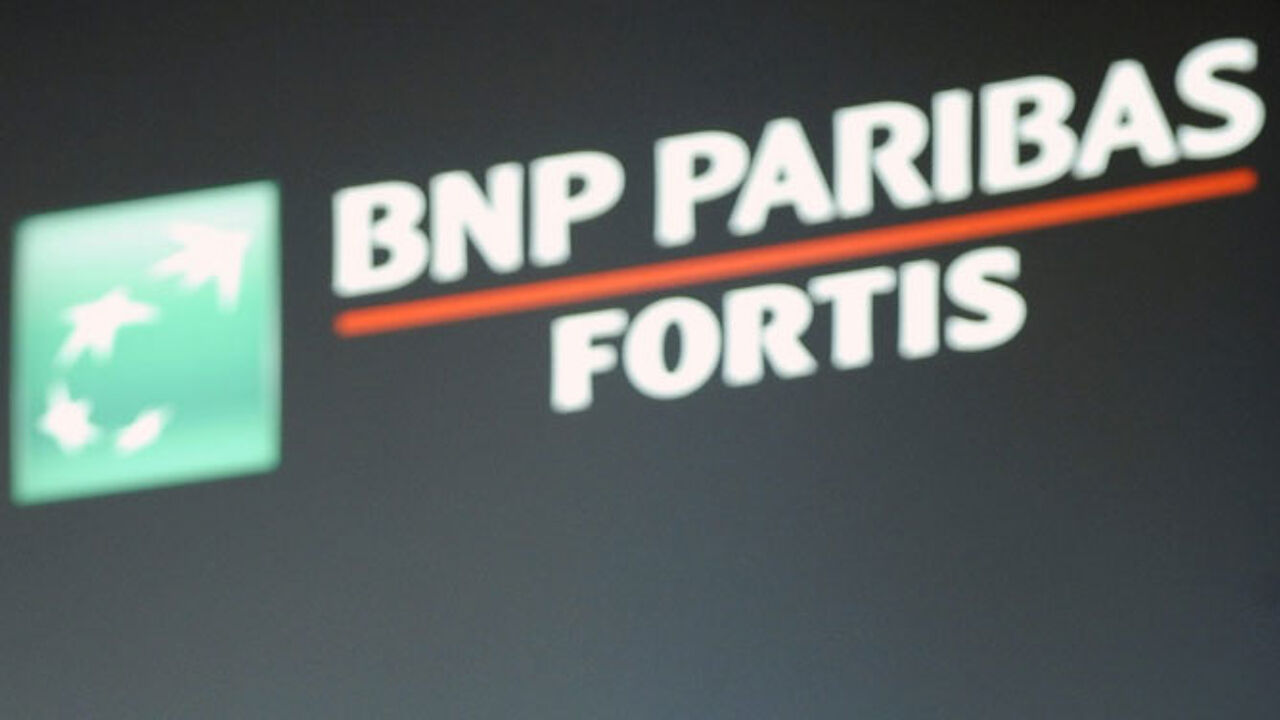 News of the changes is brought in an article in Tuesday's edition of the financial daily 'De Tijd'.
BNP Paribas Fortis is Belgium's largest bank. The bank modified the general conditions governing the relationship between itself and its customers at the end of last year.
Among things that have been altered are a number of rules governing the passing on of customer details to third parties. These include the use of customer details "with a view to commercial prospecting or direct marketing".
However, BNP Paribas Fortis denies that it has plans to follow the example set by ING in the Netherlands. ING plans to sell or share customer data with third party companies. In a reaction BNP Paribas Fortis stresses that "The bank strictly observes a policy of confidentiality of personal information related to customers."
Nevertheless, the bank admits that partner companies such as American Express or AG Insurance carry out marketing campaigns using information from its customer database.
Meanwhile, the Privacy Commission has launched an investigation into whether BNP Paribas Fortis has broken the data protection rules. The Commission's Eva Wiertz told the paper that no conclusions can be made about the legality of the changes until the Privacy Commission's investigation has been completed.