Former rail boss wants subsidies slashed
The former Managing Director of Belgium's state-owned rail company NMBS Marc Descheemaecker has called for state-subsidies to be slashed and for 5,000 rail workers to be given their cards. Mr Descheemaecker makes his call for big cuts at NMBS in his new book that is launched today. Mr Descheemaecker also calls for fares to be increased and attacks political interference at the state-owned rail company.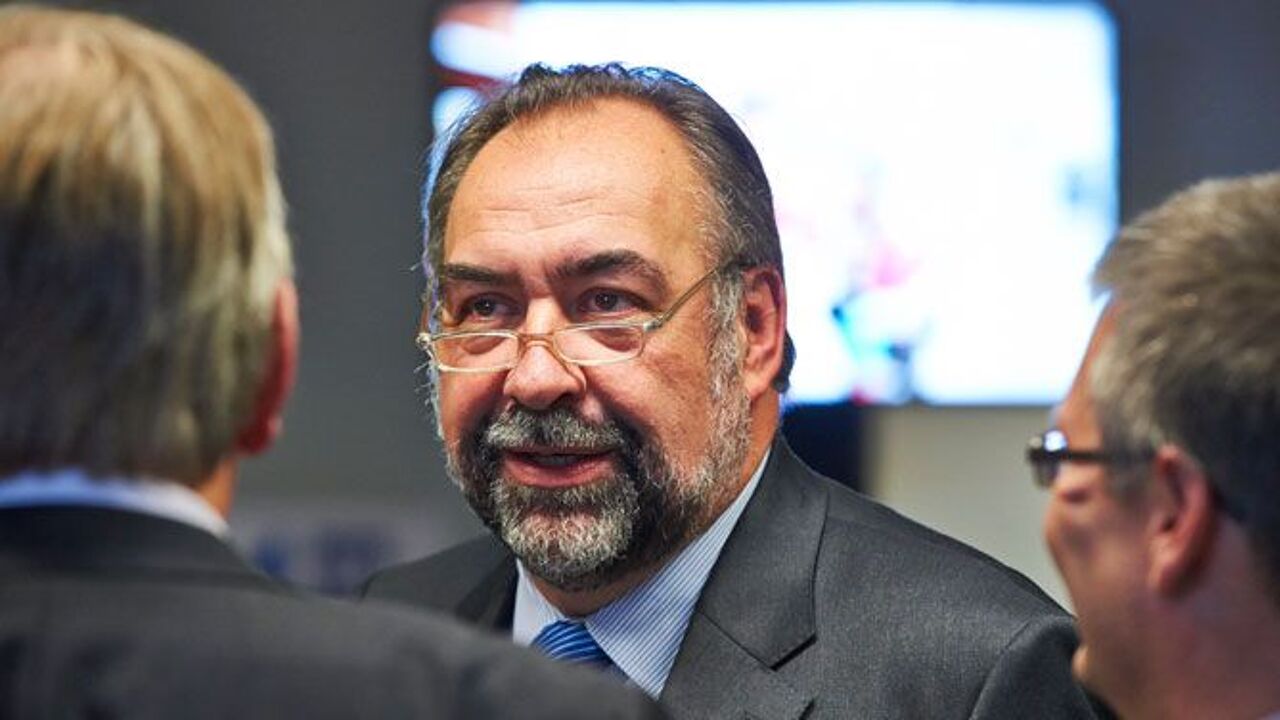 In an attack on the Flemish socialist Deputy Prime Minister Johan Vande Lanotte, Mr Descheemaecker alludes to the Augusta affair in the 1990's in which several top socialists from both sides of the linguistic divide were forced to resign after it emerged that they had taken bribes to purchase military helicopters from the Italian company Augusta.
The former rail chief wants to see an end to rail staff having civil service status (that has benefits such as tenure and a better pension). He believes that the NMBS' current financial situation is untenable.
"The current situation can only continue if unreasonable amounts of public money are channelled into the system."
Mr Descheemaecker says that investment should be cut by 20% over 10 years and state subsidies need to be cut by 40% over the same period. This will mean 300 million euro less cash for investment in 2023 and 600 euro million less in operating subsidies. In order to achieve this 5,000 jobs would need to be lost and fares would need to rise by 1.5% in real terms each year between now and 2013.
"10 reason why the Emperor of Ostend wanted my head"
The relationship between Mr Descheemaecker and the socialist politician Johan Vande Lanotte (photo) was never an easy one. Mr Descheemaecker claims that it was Mr Vande Lanotte's doing that he was not allowed to become CEO, despite being the strongest candidate for the post.
In the chapter "10 reason why the Emperor of Ostend wanted my head", the former rail boss describes his stormy relationship with the socialists. In 2004 Mr Descheemaecker wrote a column entitled "nothing is free".
The column was published at the same time as the Flemish socialists were holding a conference about transport. Then there was the so-called "phantom Thalys" between Brussels and Ostend. Last but by no means least, came the Fyra debacle.
After just a few weeks it became clear that the new high speed trains that were to have provided a link between Brussels and Amsterdam were not fit for purpose.
"AnsaldoBreda (the company that built the Fyra) is part of the same group as the helicopter-builder Augusta. People linked to the Flemish socialist party intervened at crucial moments", Mt Descheemaecker writes.