Humboldt Penguin born at Sea Life Blankenberge
Four Humboldt Penguins have been born at the Sea Life marine centre in the West Flemish resort of Blankenberge. For some years now, Sea Life Blanknberge had been engaged in a breeding programme for the endangered species of penguins. The chicks and their parents are reported to be doing well, although the baby penguins are reported to still be very week.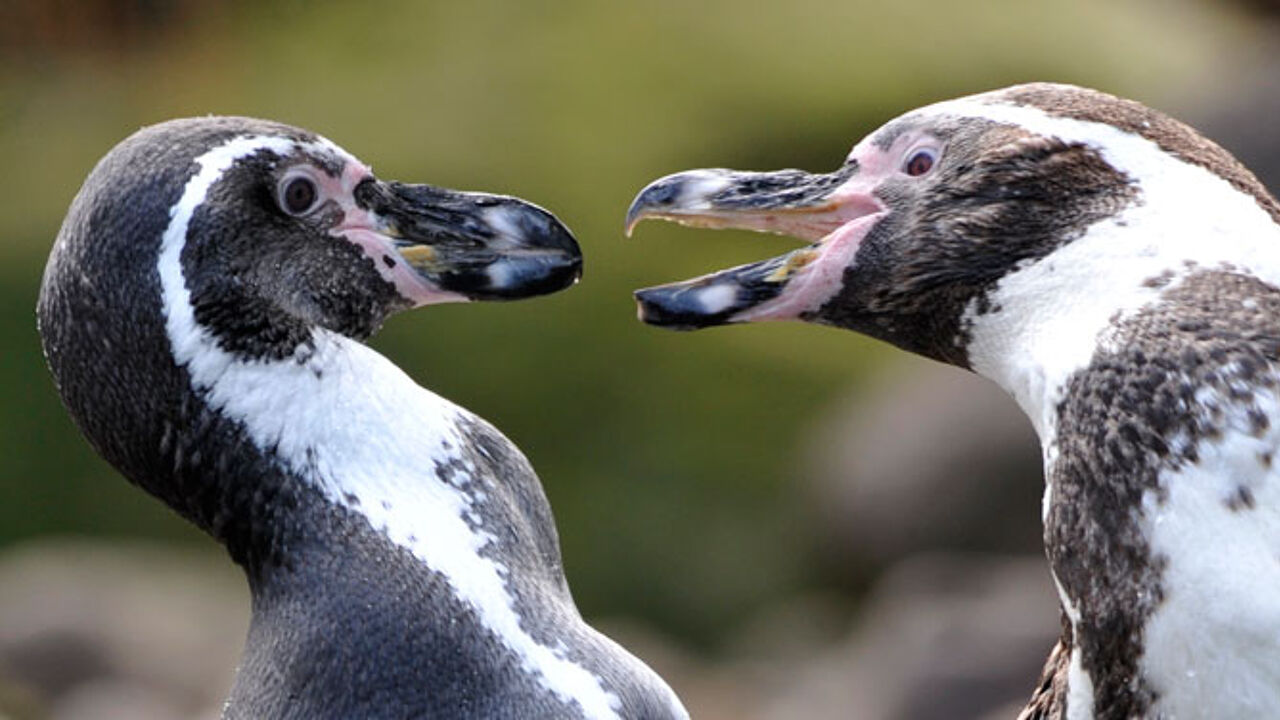 AP2009
Sea Life's Manu Potin told the VRT that "The penguin chicks will have to stay inside under the warmth of their parents' wings during the first forty days of their lives. Only once they are strong enough, will they be allowed out.
Those of you that want to see the penguins, but can't wait until they are allowed out can do so via this link.
It is not yet clear whether the chicks are male or female. Only once DNA test have been carried out will we know.
The little penguins will remain in Blankenberge for the next few months at least. They will then be moved to other animal parks where they will take part in breeding programmes.
The Humbolt penguin is one of the most endangered species of penguin and is named after the German explorer Alexander von Humboldt.