"Brussels escaped alternate driving by accident"
Pollution figures from last week show levels of particulate matter in the air that should have triggered a ban on half of all cars taking to the roads of the Belgian capital. Like in Paris cars with odd and even numbers should have taken turns on our roads on alternate days.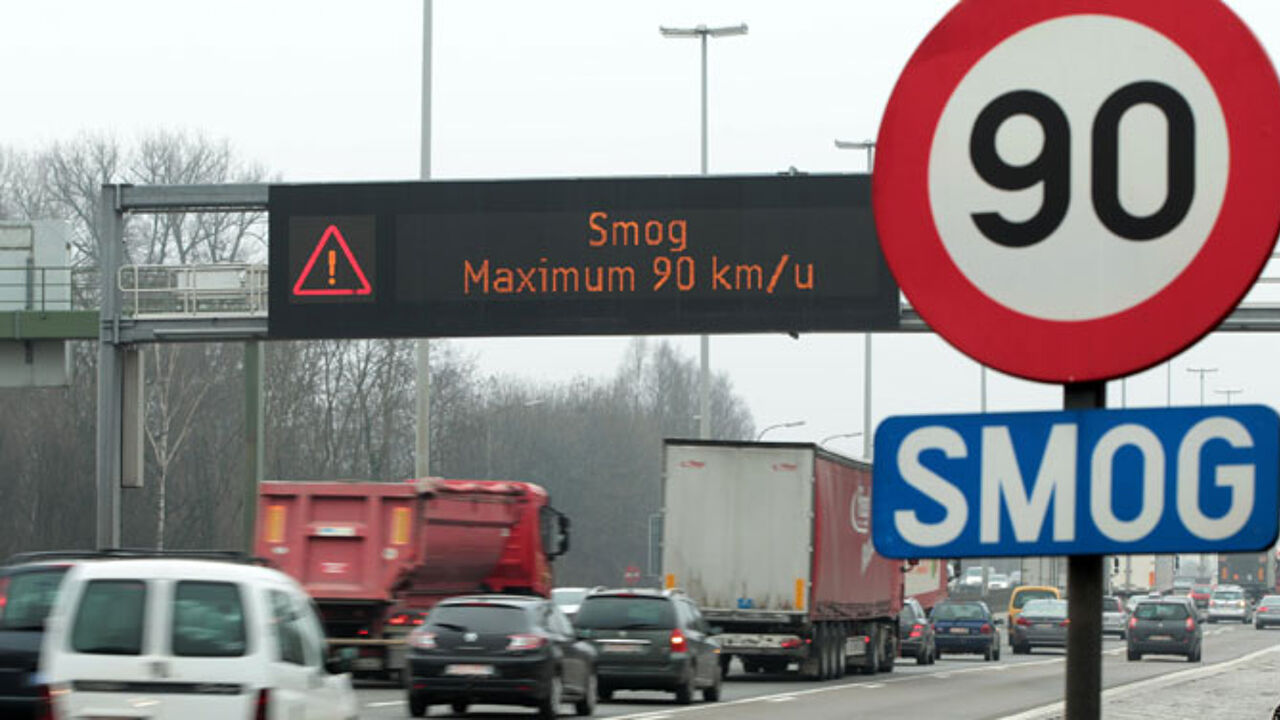 The Brussels news website brusselnieuws.be has analysed the data. Last week Thursday and Friday phase I of a smog alert was declared, while the figures show harsher measures should have been taken and phase II should have been implemented.
Phase II should be implemented when on two consecutive days particulate matter (PM) levels go above 100 micrograms per cubic metre. Phase II involves alternate driving, but also free public transport and being obliged to turn down the heating in offices.
Brusselnieuws blames Ircel, the Interregional Cell for the Environment, for the failure to declare a phase II incident as it didn't see the pollution peak coming.