Belgium condemns Crimea's annexation
Belgium has condemned Russia's recognition of Crimea as an independent state. Belgium has also voiced disapproval of the signing by Russian President Vladimir Putin of a treaty to annex the Ukrainian peninsula.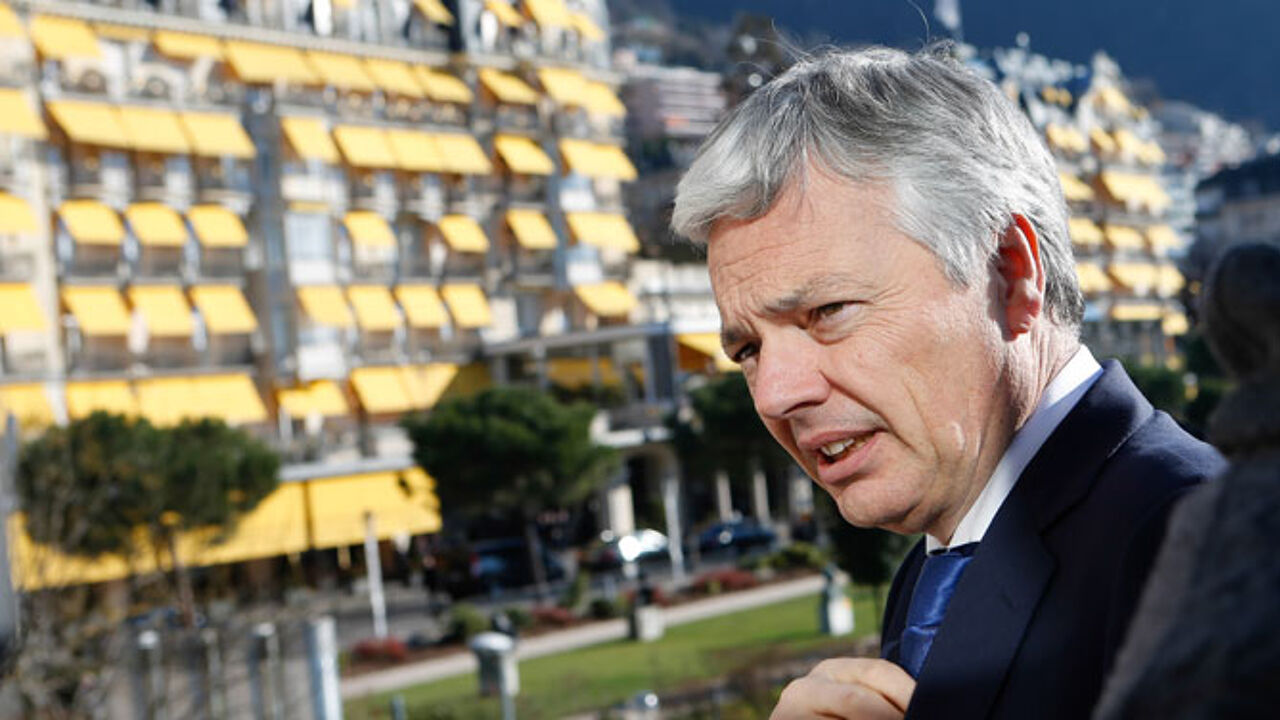 Writing in a press release Mr Reynders says that he regrets Russia's decision that comes in spite of calls from the EU not to deepen the crisis and maintain a dialogue between all the parties involved.
Belgium does recognise the right of all peoples to decide their own fate, but Mr Reynders is keen to point out the 16 March referendum was not the result of negotiations. Belgium says the referendum was organised 'hastily and under pressure and without the consent of the government of Ukraine' and adds that this is the reason why the international community has unanimously declared the referendum unconstitutional and illegal.
Mr Reynders adds that there has been a manifest violation of the sovereignty and territorial integrity of Ukraine by the Russian federation. The Belgian Foreign Minister also launches an appeal to common sense adding that the aim of the international community is a political solution negotiated between all parties involved and with full respect of Ukraine's sovereignty and international law.