Two dead after WWI shell explodes in Ieper
Two people are dead after a shell exploded at an industrial site in Ieper (West Flanders). Two others were badly injured. One person is fighting for his life.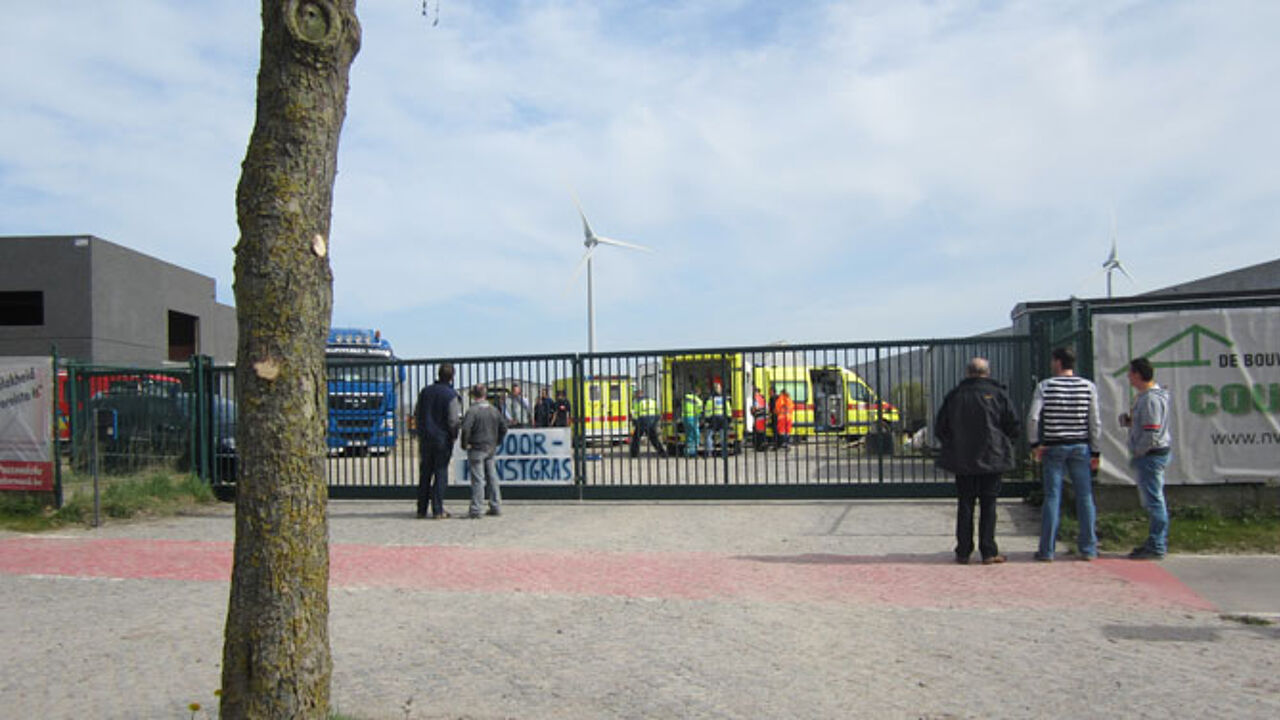 Ieper police chief Georges Aeck: "The explosive device dating from the First World War exploded at a site where people were at work. We're investigating how it happened. The site is that of a factory that is under construction. At this point it's unclear whether any of the workmen touched the device."
The explosion happened around 1pm during the lunch break. The Belgian army's bomb squad Dovo is at the scene and has already removed a second device from the site.