1 in 5 households find it hard making ends meet
According to figures published in the Federal Poverty Year Book, 15.3% of people in Belgium were living in poverty in 2011. Meanwhile, more than one in five households said that they had trouble making ends meet. The figures were presented at a press conference in the presence of the Federal Secretary of State Maggie De Block (Flemish liberal) on Thursday morning.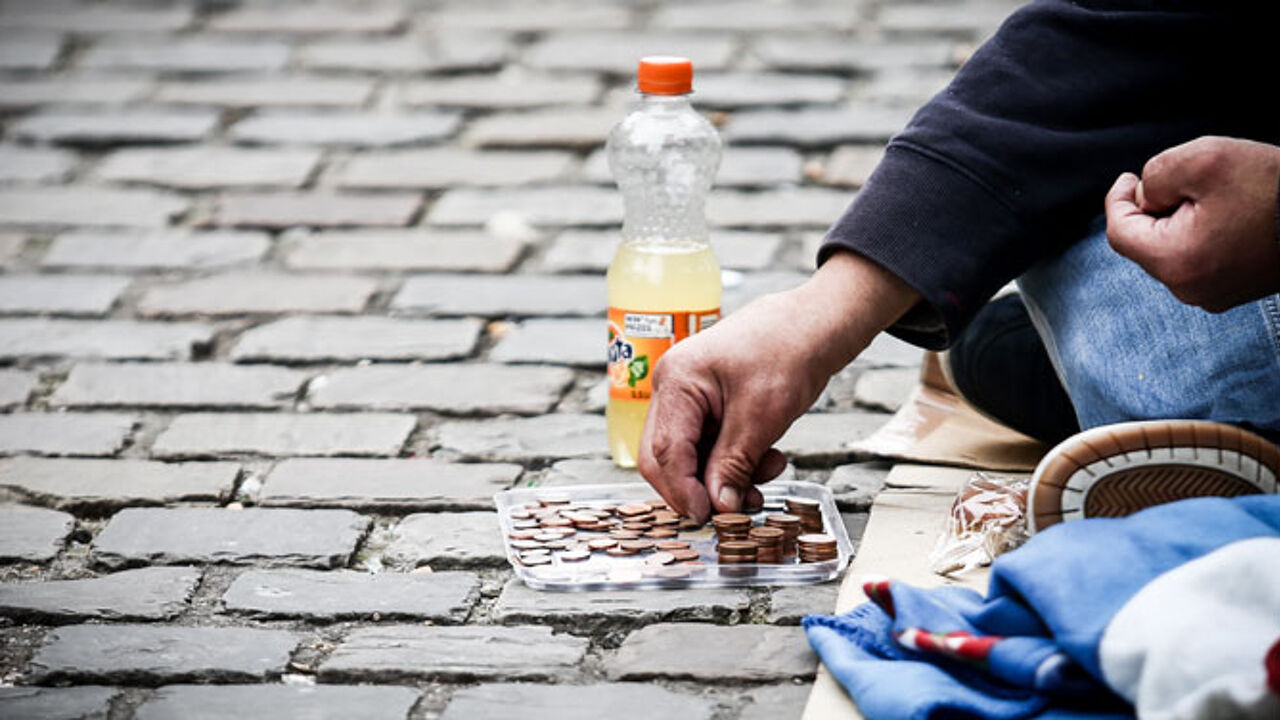 Certain groups such as one-parent families and the self-employed are represented in increasing numbers in the figures. Furthermore, poverty no longer appears to be a mainly urban problem, but is also present in rural areas where a large numbers of elderly people and one parent families live.
The 4th Federal Poverty Year Book concentrates mainly on the growing problem of child poverty. In 2011, 18.7 of children in Belgium were living in poverty.
One of the researchers that worked on the Year Book Ilse Pannecoucke told the press conference that "This is problematic because the children of today are the adults of tomorrow".