Coalition parties squabble over babies' surnames
The Justice Select Committee of the Federal Parliament has narrowly approved an amendment to the bill on which surname should be given to new-born babies that was tabled by the Justice Minister Annemie Turtleboom (Flemish liberal, photo). The amendment stipulates that a baby will be given the father's name if a couple can not agree on which of them should pass on their surname to their child. The vote followed a day a squabbling between politicians from the Flemish liberals and the Flemish Christian democrats.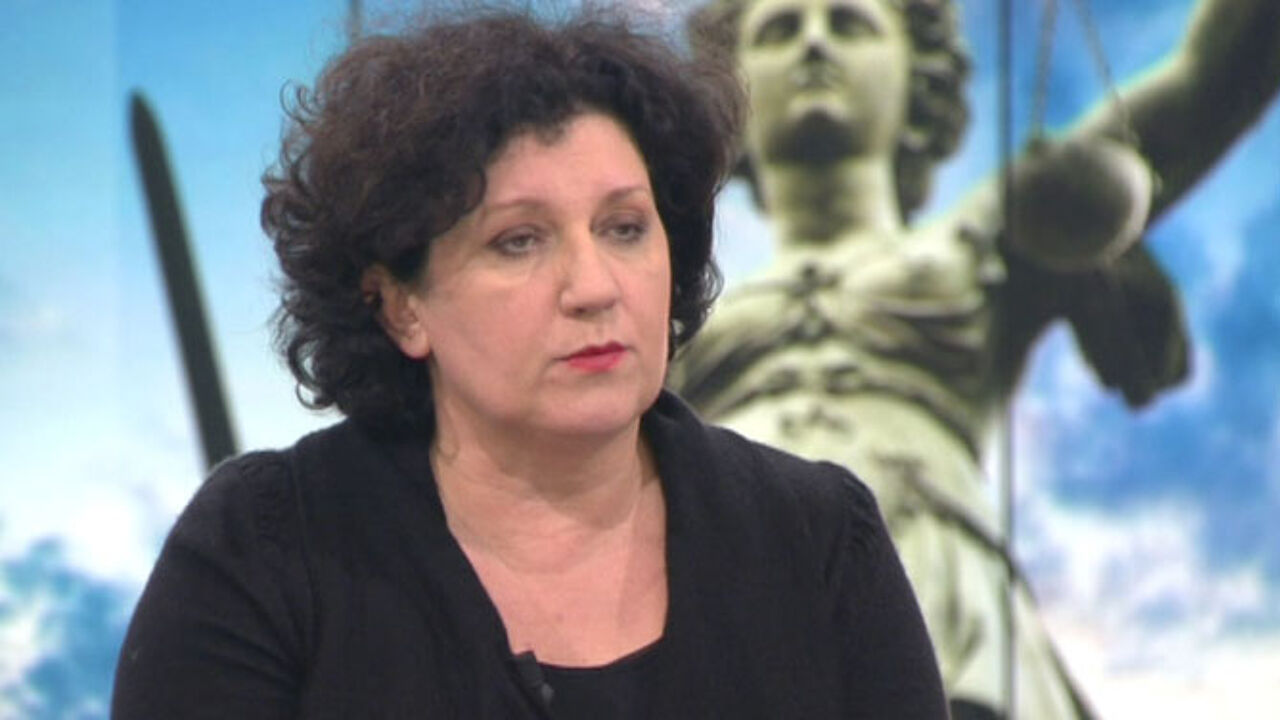 The vote was somewhat chaotic to say the least. The leader of the Flemish Christian democrat group in the Federal Parliament Raf Terwingen was outside the committee room taking a phone call while the vote was held.
This meant that opponents of the bill were one vote short of being able to block it.
8 votes to 7
The amendment was passed by 8 votes (Francophone and Flemish liberals and socialists) to 7 (Flemish nationalists, Flemish Christian democrats, Francophone and Flemish greens and Flemish far right) and one abstention (Francophone Christian democrat).
Just prior to the vote the sitting was suspended for five minutes. Once the five minutes was up (and several Select Committee members were still outside in the corridor) the Chair of the Justice Select Committee Kristien Van Vaerenbergh (Flemish nationalist) announced that voting would commence. Mr Terwingen was too late to vote.
The bill with Ms Turtelboom's amendment will be put before MPs in the Federal Parliament.