IKEA re-calls cot canopies
The Swedish-owned furniture retailer IKEA is recalling several types of canopies that it sells as accessories to its cots. In a press statement issued on Thursday the retailer that has six stores in Belgium calls on its customers to return the canopies that have been on sale since 2002. The reason given is a possible risk of strangulation.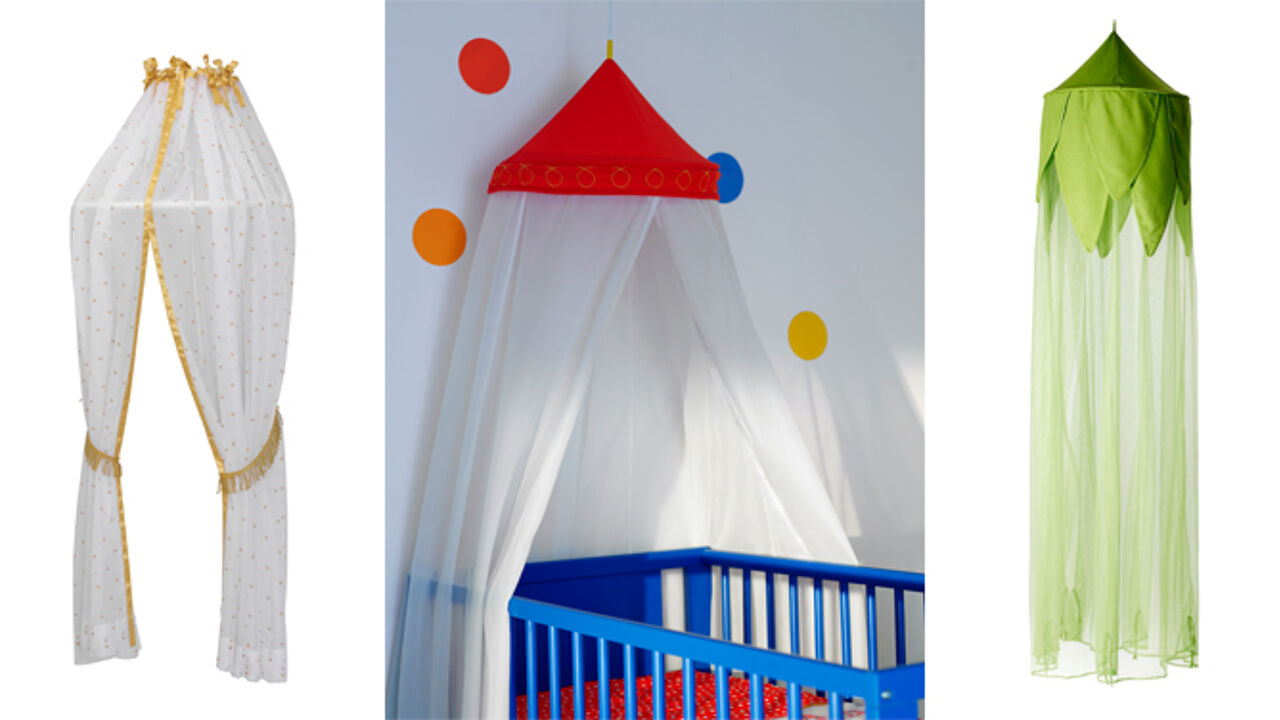 "IKEA has identified a possible risk of strangulation linked to these products. A canopy that had been pulled into a cot became entangled around a baby's neck. Although the infant suffered no permanent injuries, IKEA is re-calling the products as a precautionary measure", the press statement reads.
The items that are being recalled are the Minnen canopy set, Barnslig Boll, Minnen Brodyr Himmel, Fabler and Tissla. The company goes on to say that "We are sorry for any inconvenience that might be caused. Safety is always a top priority at IKEA."
The purchase price of the canopies will be reimbursed in full. Further information can be obtained and questions answered by calling the freephone number 0800/15003.