King Filip given dozens of speeding fines
Over the past few months King Filip of the Belgian has received dozens of speeding fines from the authorities in France. The King is accused of having broken the speed limit on numerous occasions in his official car with registration number "1". The French police don't beat about the bush. They tell the king that if he doesn't pay up his car will be confiscated.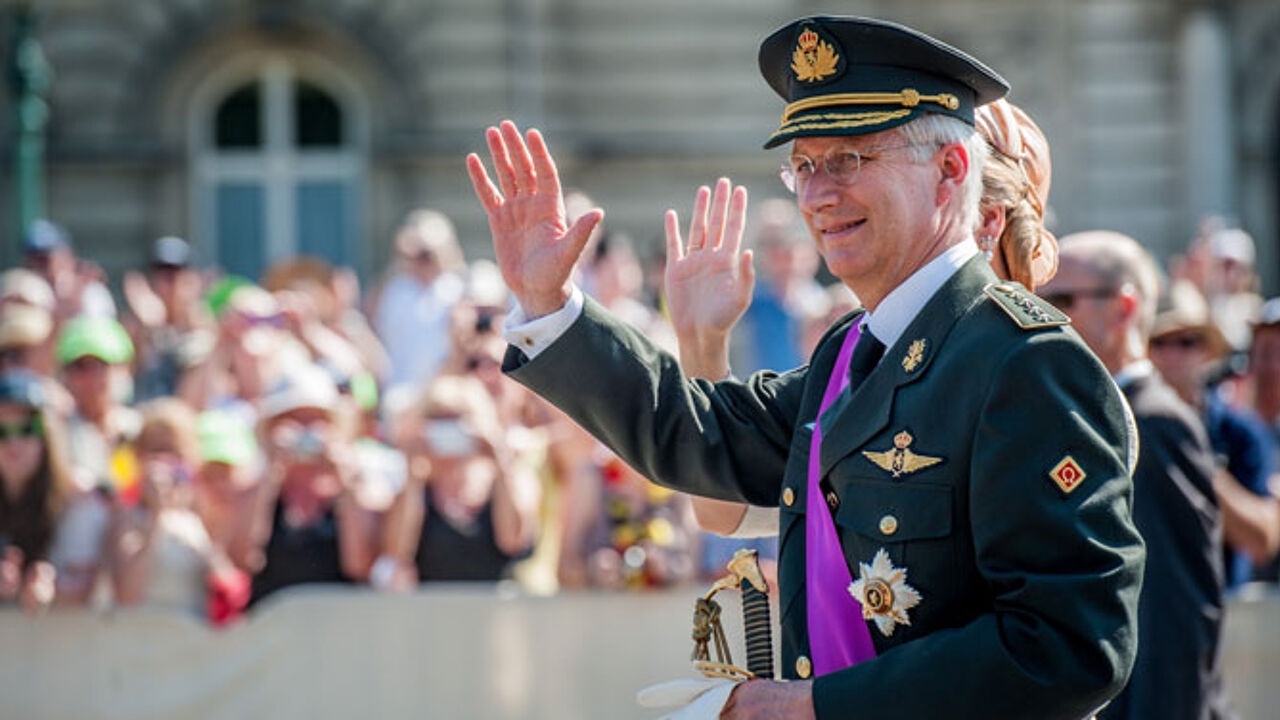 The daily 'Het Laatste Nieuws' reports that all of the dozens of fines issued to our Head of State since he took over as King last July were for speeding and other traffic offences alledgedly committed in France by the royal BMW 7 series.
However, no fines have been issued to other cars in that form the royal motorcade. Furthermore, the royal BMW has only been in France once since King Filip became monarch.
An investigation was launched and a computor error was found to be behind the deluge of fines that had been issued to the King of the Belgians.
Since the introduction of a new vehicle registration system in Belgium in 2010, most new regisration numbers start with the number 1. However, not all French speed cameras have not been adapted to take account of this and if there is the slightest problem reading a numberplate, the French traffic police computor only remembers the first number, in this case "1".
As this is also the King's numberplate, fines have been issued even though King Filip and his car weren't even in France at the time when the alledged speeding incidents took place.
The French authorities accept that the fines were isued in error and they have since been quashed.